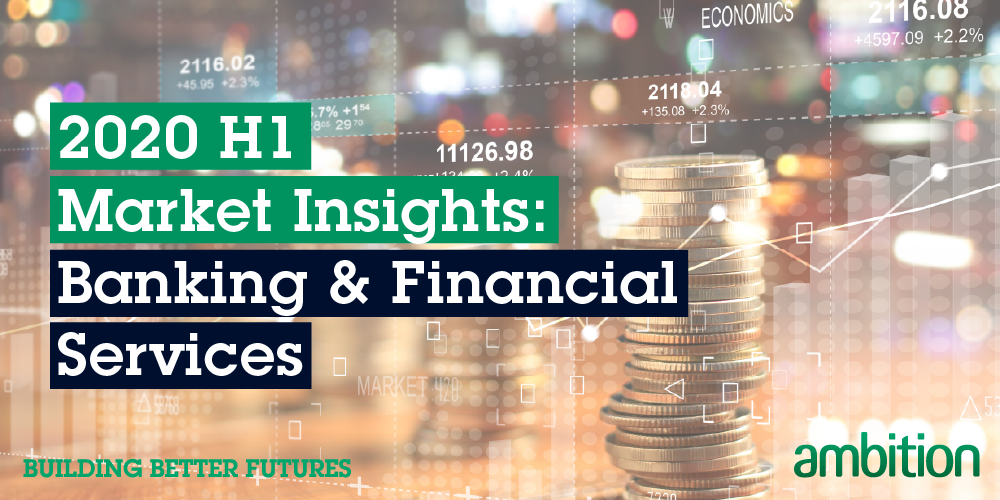 Banking & Financial Services Market Insights H1 2020
Hiring within traditional banks was relatively quieter as compared to previous years. This could be attributed to various factors such as the unstable macroeconomic environment, underperforming sectors and the rise of Fintech firms which appeal more to millennial workers.
Despite the slowdown in hiring within traditional banks, hiring for front office roles in retail banking has been continuously growing. Most local banks have aggressively expanded their offshore sales teams. At the same time, global banks have adopted a more specialised approached by expanding their product specialist teams (i.e. hiring for mortgage and insurance specialist roles has been active over H2 2019).

Download the report and come away with key information such as:
an in-depth perspective of the Banking & Financial Services hiring climate in the second half of 2019

outlook on salary trends and hiring sentiments in Banking & Financial Services in the first half of 2020

industry-specific insights on emerging job trends and relevant skill sets in demand
To read the full report for H1 2020, please fill out the form on your right.