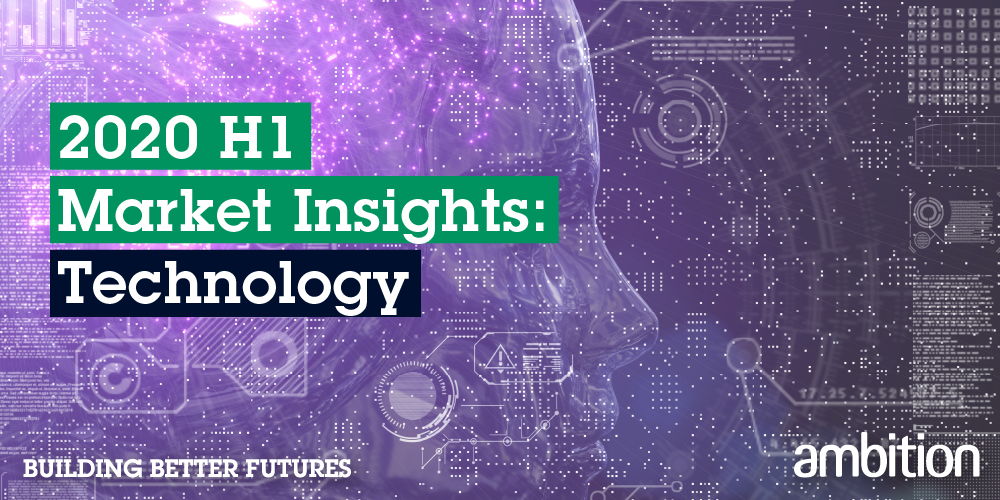 Technology Market Insights H1 2020
Over the past year in 2019, we have observed a continued demand for technology professionals to support digital transformation projects which has become a top priority for many companies.
Several multinational companies have been focused on building out their engineering and product teams to support their digital transformation projects. Additionally, Singapore is a top location for companies to set up their R&D centres and implement regional programmes.

Download the report and come away with key information such as:
an in-depth perspective of the Technology hiring climate in the second half of 2019

outlook on salary trends and hiring sentiments in Technology in the first half of 2020

industry-specific insights on emerging job trends and relevant skill sets in demand

To read the full report for H1 2020, please fill out the form on your right.