Back to Blogs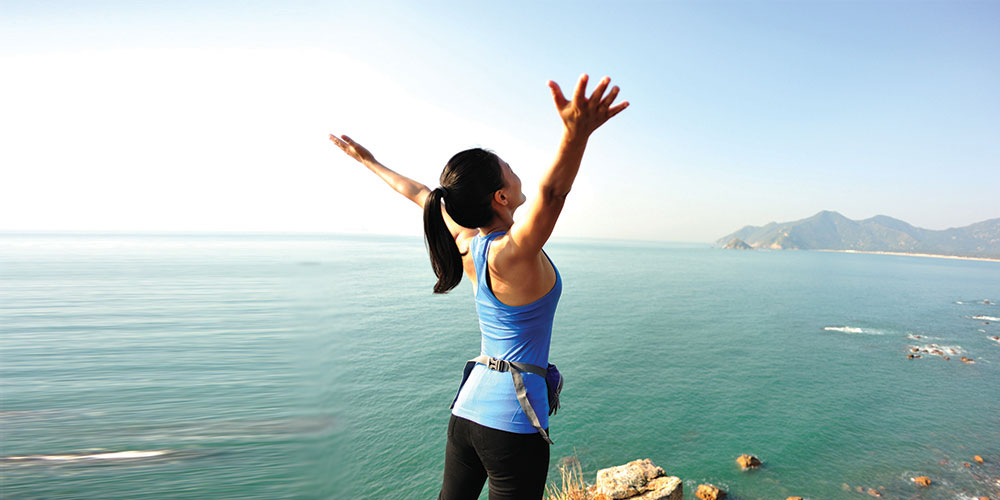 The solution to sourcing great talent in Asia. Be open minded.
We were delighted recently when Linked In informed us that over the past year, Ambition has quickly established itself as one of the fastest growing AND one of the most followed recruitment firms in Asia. Given we are continuing to expand across all of our locations in Asia, we understand our client's pain when it comes to attracting and hiring high quality talent in talent short areas.
I won't give another perspective on why talent shortages exist (you can read that in my last blog), but there is no doubt that in our industry finding good quality recruitment consultants is extremely challenging.
Similarly to many of our clients, we used to take the approach of hiring consultants who already had a track record in recruitment, so we would have the laundry list of requirements that looked something like this:
Recruitment experience
Track record of success
Progression demonstrated in previous roles
Functional/Industry experience (depending on their area of specialism)
Strong network of contacts in that specific area
Demonstrable management experience (if a management role)
Cultural and Values fit

To be frank, if we were looking to tick every one of these boxes we were left with a very limited pool of candidates, if any at all. So we had to think differently, which meant deconstructing the role down into it's fundamental competencies that would make someone successful in a recruitment role. The list then morphed to something along these lines:
Track record of success
Desire to be in a sales/consultancy role
Passionate about dealing with people and networking
Demonstrable resilience and tenacity
High service mentality and drive
Ability to multi task effectively
Cultural and Values fit

By assessing people along these lines and removing the need for specific experience meant that we were better able to source talent for these roles. In fact, if we look at our hires from outside the industry, in many cases they have become the higher performers.
Clearly there are roles that require specific technical experience, and therefore there may not be as much flexibility. However, for roles that don't require specific technical knowledge I would actively encourage clients to think about transferable skills and hire for competency and attitude rather than specific experience.
There is a wealth of talent in Asia, but you have to have to be open minded and be prepared to invest in people. If you're not, a great talent may pass you by and be picked up by your competition.