Back to Blogs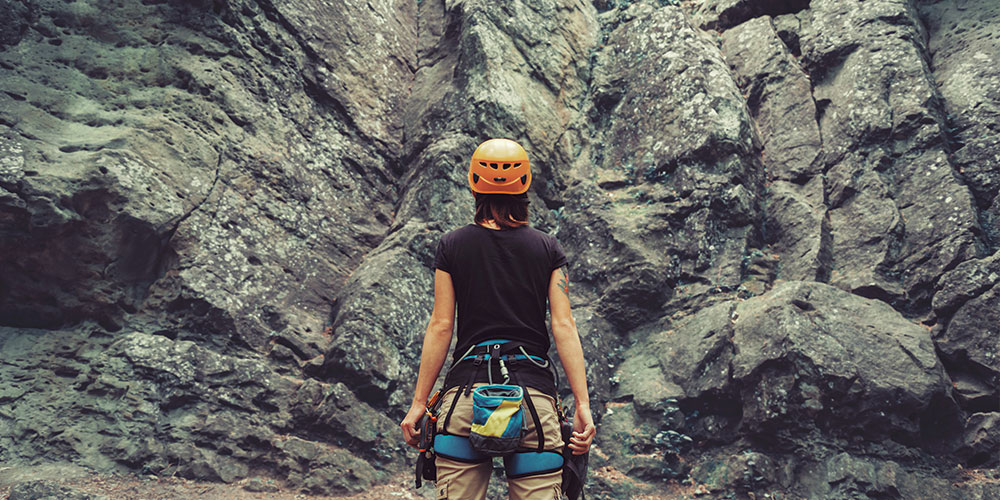 How today's CFOs can equip themselves to take the next career step
Today's CFO's are not simply technically-focused senior finance professionals immersed solely in the financial aspect of a company. To be a fully rounded CFO, you must also possess a strong commercial awareness, be a business leader who is in tune with the commercial drivers of the organisation, be the driver for compliance and assurance and you are expected to add significant value across the board. Yes, the CFO role is ever more challenging and increasingly broad so it is important that CFO's who are looking to progress their careers and to develop professionally are adequately equipped to handle the mounting expectations that are now firmly under the remit of the modern CFO.
There are many training and development programs available to CFOs and aspiring CFOs which focus on how you can hone your skills as a strategic partner and these can be very valuable. Such programs can help CFO's ensure that the appropriate finance infrastructure is in place in order to minimize the time it takes to run. However, there is much more that you can be doing outside of formal programs which will help you become more impactful in your role and position you ahead of your peers, potentially putting you in the frame to take the step up to a CEO position. By developing your mindset to becoming a business leader instead of restricting yourself to finance matters only, you will be closer to your goals obtaining that CEO position.
Minimise the time it takes to run an efficient finance function, freeing up as many hours as possible to focus on breakthrough work. This is the key to ensuring that you have the capacity to add the level of value you want. If your systems and processes are inefficient, if you have high turnover of staff, if fire-fighting, clearing backlogs and statutory requirements take up all of your time then you will find it challenging to do anything above that.

It's important that you network, both internally and externally. Internally this can be achieved in a whole variety of professional, social or sporting ways whereas externally you can do this through attending or speaking at CFO seminars and conferences, through joining and contributing to relevant blogs and online groups. The bottom line is, from a personal profile perspective, it's always a good idea to be as involved as possible.

Take every opportunity you can to be exposed to the business and be strategically involved. Try not to be an example of how CFO's were perceived in the past. Always to look holistically at a business and think multi-functionally. A CFO's remit includes reducing costs and driving profitability so improving efficiencies and processes shouldn't just be restricted to the finance function, it should be applied to the whole business.

Be internationally mobile. Many of the best career development opportunities, either within your business or externally, may not be based in your home country, so it's a good idea to be open to a move abroad. Moreover, gaining increased regional experience and a knowledge of other jurisdictions is highly valued so it's going to make you more marketable to potential employers.

Obtain an MBA. A further qualification like an MBA can certainly be seen as a positive for a CFO who is eager to make the step up to CEO. It adds a more formal aspect to the commercial business experience you will have obtained during your career and could prove the difference when it comes to making a CEO appointment. Whilst traditionally more CEOs will come from a sales background than a finance background, it is true that in tougher economic times more CFOs are made CEOs than in buoyant economic times, as Boards are more focused on strong financial management.