Back to Blogs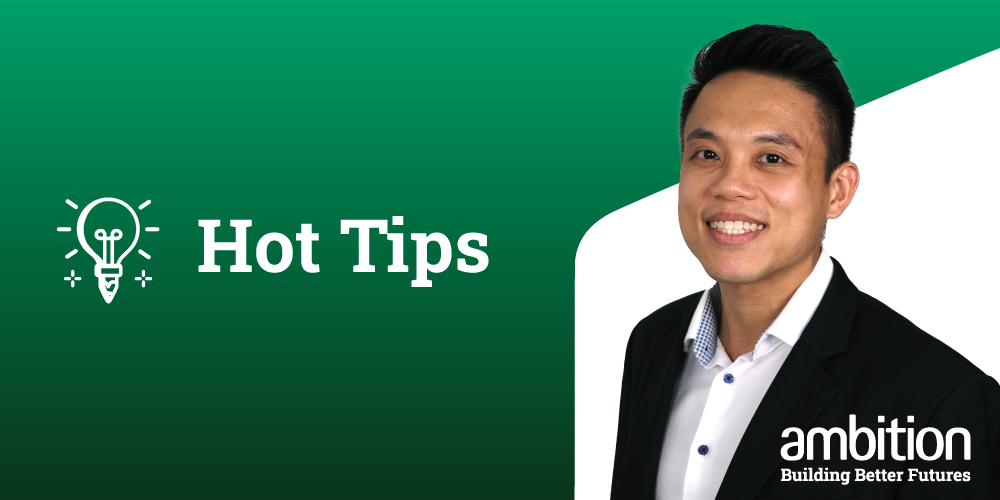 3 Tips for Negotiating a Better Salary
​Salary negotiations can be daunting, even for the most experienced professionals. After all, when you're going for a job, you don't want to undersell your experience or skills, but at the same time you don't want to pitch a salary range that is too high.
So, how do you negotiate for a salary that reflects your worth?
Watch my latest hot tip video to learn how you can improve your salary negotiation skills and increase your chances of securing the ideal salary package.
​
If you are looking for further career insights or job opportunities within the technology space, get in touch with Daniel here.