Back to Blogs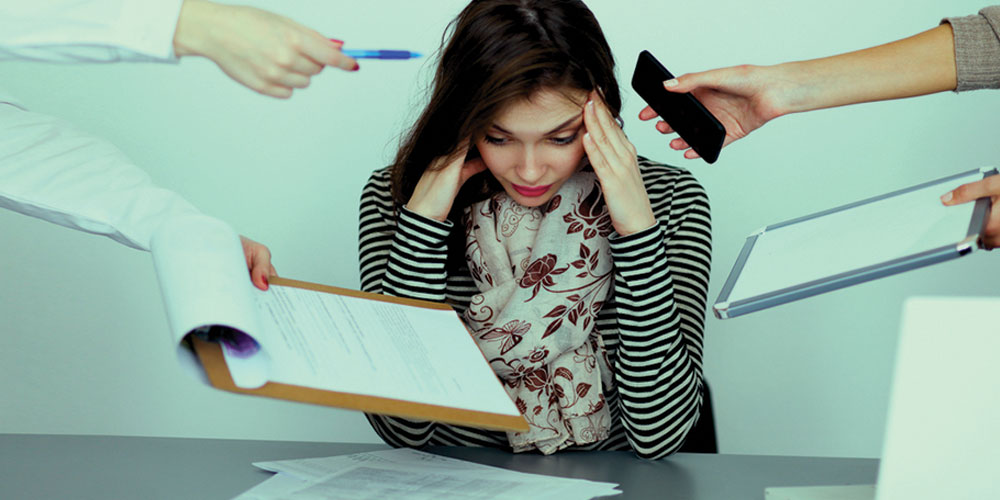 Want to hire the best Talent? It starts with the Brief
I recently read a blog that was shared by Andrew Au of Imagination, Singapore. It was focused on how important it is for companies to give their (advertising) agency partners a tight brief and the frustrations that occur when this isn't the case.
It was an insightful article and this made me consider the importance of the job brief process from a recruitment perspective and the frustrations that can occur when this isn't clear, both from a client or recruiter perspective.
Here are a few points to consider when giving a job brief in order to get the most from your recruitment partner/s:
Clarity

This seems a simple point, but it's amazing the number of briefs I've been on and heard about over the years where the client hasn't been clear on the role they are recruiting. You (the client) have to take the time to draw up the job description and the objectives of the role and then the type of person who will be successful in that role. Think about why you are recruiting the role, define the role in terms of responsibility and accountability and consider how that person's performance will be measured.


Timescales

You need to hire, but when do you need the person in the role? Often the response we get when we ask a client this question is 'as soon as possible' or 'yesterday'. That's fine, but does that mean you want immediately available candidates and not those on a notice period of one to three months? Obviously the more flexible the timescale, the broader the pool of candidates.


Process

More importantly, your internal process. A specialist recruitment firm should be able to turn around a strong shortlist in a short timeframe, but what happens next? You should have considered and have in place a process for hiring this role, i.e. the number of stages of interview and who would be involved in each stage. The more efficient the process the more likely you are to assess candidates properly and keep them engaged.


Communication channel

This is a critical factor. Are you communicating the job via email, phone or a face to face meeting? An email with a JD attached and a salary band is one of the most ineffective ways to communicate a job vacancy and it is amazing how often this happens through a HR department widely circulating a critical vacancy. This is ineffective. The best way to brief a recruitment firm on a role and get their engagement is through a face to face meeting with HR and most certainly the line manager of this position to ensure that a full understanding (of the above points) is given in person. Not only does this mean the agency will be more engaged, but it also gives you the opportunity to assess those working on the role and representing your brand in the market.


The scorecard

Recruitment agencies can often be working on a contingency basis (success only) and this means, commercially, they should 'score' every role that they are given to evaluate which they should be prioritising. If you're a client and weren't aware of this, then you should be as it is often from the brief that an agency will decide how much focus they give to a particular role. A scorecard may include the following:
Is the role approved?
Is the client clear on role responsibilities and candidate requirements?
Are they clear on the process and timeline?
Is the line manager with direct responsibility for the role involved?
Is the role a new vacancy? If not, how long has it been in the market?

Is the role being given exclusive, or in competition with other agencies? If so, how many other agencies?

Let's be frank, if you are recruiting a position where it has gone out to 5 recruitment firms, you aren't allowing access to the line manager and the role has already been in the market 2 months, this is unlikely to be a huge priority for those agencies. However, if it is a new role, you are encouraging communication with the line manager, are responsive and are only using 1 or 2 agencies then this would be highly prioritised. It's simply commercial, most agencies want to work in a partnership where there is a good feedback loop and there is a high chance of success and will give greater focus to a role when they are given this.

So, in summary, the brief is your chance to engage (the right) recruitment firms. If you get the right ones on board, they will not only transact, but they will consult and help you with all of the above. Given the right circumstances professional firms will work extremely hard for you to ensure you get the best possible talent with the added focus of building a long term relationship.