Back to Blogs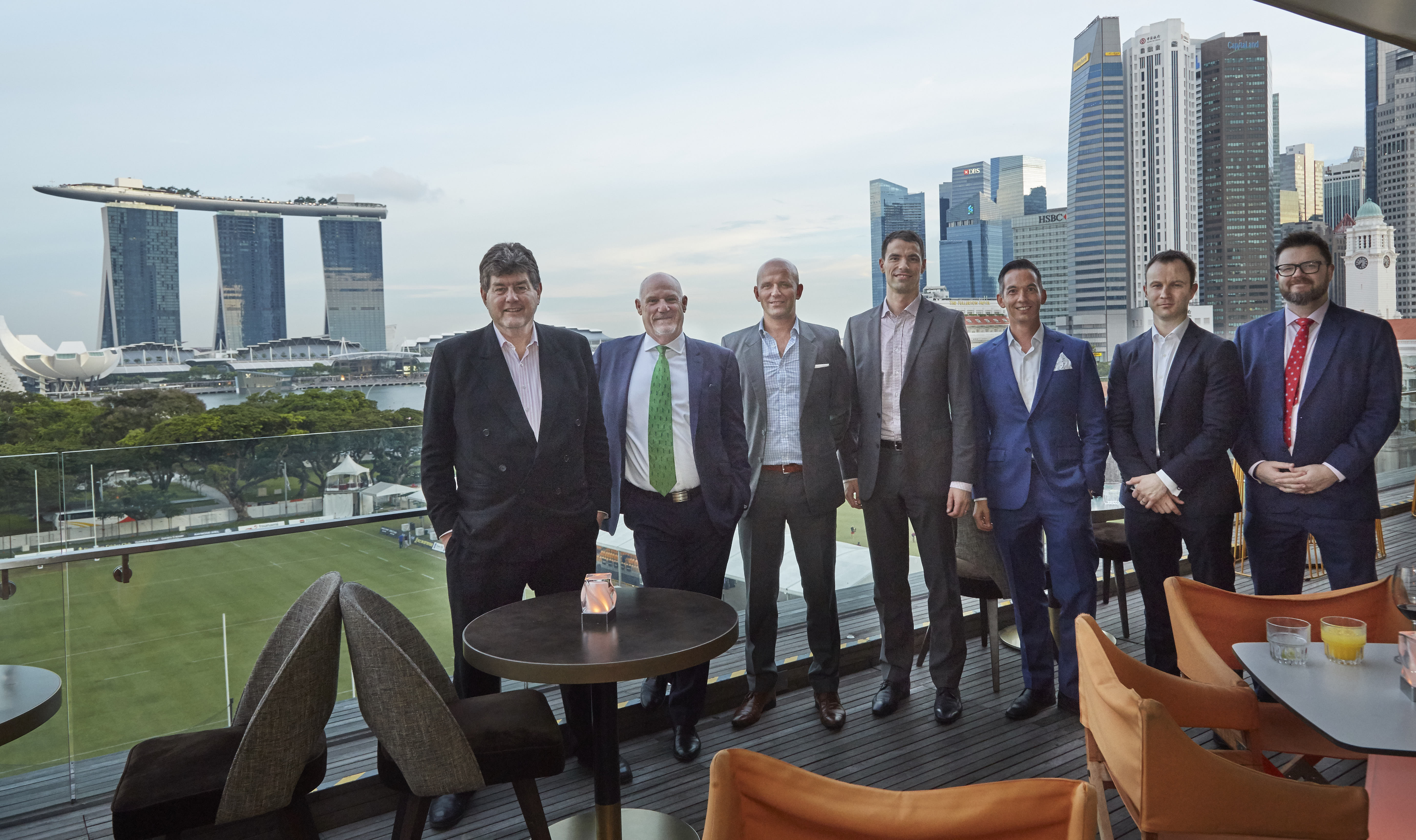 10 Fantastic Years for Ambition Singapore
Ambition Singapore celebrates it's 10th Anniversary at Aura, National Gallery.

We were honoured to host a wonderful event to celebrate Ambition's 10th Anniversary for our customers at Auralocated in the beautiful setting of the Singapore National Gallery. This evening gave us the opportunity to thank each and every person who has contributed to Ambition's success over the last 10 years.​
You can view a brief video of our special celebration here and we've uploaded photoshere.

​Ambition first opened its doors in November 2006 on the back of the success we had in the Hong Kong market.

The first 10 years have been turbulent, to say the least, as we've had to navigate the Global Financial Crisis and the echoes that have followed through the years. That said we were very clear early on what we wanted to be known for; high quality service, genuine consultation, excellent executionand delivery and above all else, long term relationships.

It is these qualities that have provided us with a meaningful compass through the years. What has also been interesting to witness is Singapore and South East Asia's increased visibility on the global stage. When I first arrived in Singapore in mid-2008 the talk was all about 2 countries in Asia, China and India. It is truly remarkable how Singapore and South East Asia has found its own position on the global stage and how it's prominence in the age of digital and mobile continues to increase.

For Ambition Singapore, it's been an amazing journey as we've gone from start up to close to 80 people in Singapore and Kuala Lumpur servicing the South East Asia market.
​
As a business that prides itself on its' purpose to Build Better Futures for our candidates, clients and our people, we have built some fantastic relationships over the years registering over 50,000 talented professionals, working with over 13,000 clients and putting over 2,500 individuals into roles that meet and often exceed their individual career aspirations.

Internally we have created significant opportunities and careers for our own people, whose drive, passion and enthusiasm have all contributed to Ambition's position as one of the leading specialist recruitment firms in the region.

As I look back over the years I'm extremely proud of the team that have enabled us to realise these achievements and am grateful to our client and candidate community who have given, and continue to give, their support. It truly is the talented people that enable any company to achieve great things and to be in an industry where you can impact that every day is extremely fulfilling.
However, none of this would have been possible without the success and foresight of Singapore to position itself as a true global hub attracting some of the best global foreign talent and nurturing a local workforce that can compete on a global platform.
So, as we celebrate our own success and achievements over the past 10 years in Singapore, we doff our hat and offer a salute to Singapore who have embraced Ambition (in all forms) and, in our case, our success is Singapore's success!

We look forward to the next 10 years as Singapore continues to reinvent itself to remain at the forefront of global innovation.

For Ambition, we too will continue to look for ways to improve whilst remaining true to our purpose of Building Better Futures for our candidates, clients and our people.