Back to Blogs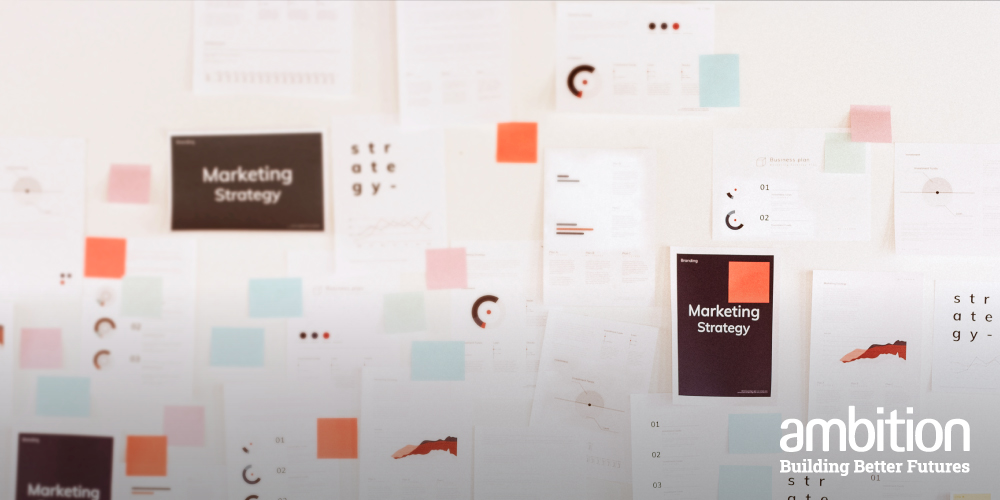 How to future-proof your marketing career
​The COVID-19 pandemic has changed the way businesses operate. Back when the pandemic first hit, companies of all sizes switched from having their employees work in the office to working from home in just a matter of days. As we slowly recover from the aftermath, we noticed many companies adapting to remote or hybrid work models.
The same change can be observed when it comes to hiring managers identifying the right talent for their companies. Employers such as Google, IBM and Apple no longer hire employees based on their educational backgrounds (i.e. college degrees) and instead focus on job-specific skills when making hiring decisions. In the wake of these changes, many organisations are reassessing the stagnant policies that were previously used to determine job requirements and identifying what's really needed for talent to succeed in a job.
As a marketing professional, what can you do to future-proof your career?
In this article, we will explore the 3 things you can do to ensure that your marketing experience is up to date when considering your next career move in an ever-evolving industry. ​
1. Hone your transferable skills
Every role requires a certain skillset, which may include hard skills like being fluent in another language, and soft skills like time management. While transferable skills can be hard or soft skills, what really sets them apart is that they can be used in multiple career fields. As a marketing professional, some of the transferable skills you can improve on and bring to your next role are tech-savvy, time management, communication, organisational, and problem-solving skills.
2. Be proactive about your career progression
Long gone are the days when promotions were given to those with the longest tenure in an organisation. In today's competitive landscape, staying relevant is essential in any industry including marketing. With digitalisation having a significant impact on marketing over the last few years, it is more important than ever to take ownership of your personal development. Start by researching relevant courses you can enrol in and meet-ups that you can attend to learn about the latest marketing trends and technologies. Once you get the ball rolling, you will find yourself actively searching for new opportunities to improve yourself.
3. Build your professional network
Even as our working landscapes continue to evolve, there is one thing that stays the same – our professional network. We have seen many marketing professionals find their next career opportunity through personal connections. So if you want to have a long and successful career, it is imperative to build your professional network. Not only will these people be an invaluable support as the work landscape changes, but you will also gain the bonus of learning new marketing skills, technologies, and strategies.
As we approach the tail end of the pandemic with looming inflation and impending recession, marketing professionals will definitely face unique challenges over the next 5 years. However, as the saying goes, challenges also bring about opportunities. There's no time like the present to start future-proofing your career before it is too late.
​
Looking for your next marketing career opportunity? Feel free to reach out to me at Tushita.Kumar@ambition.com.sg.