Back to Blogs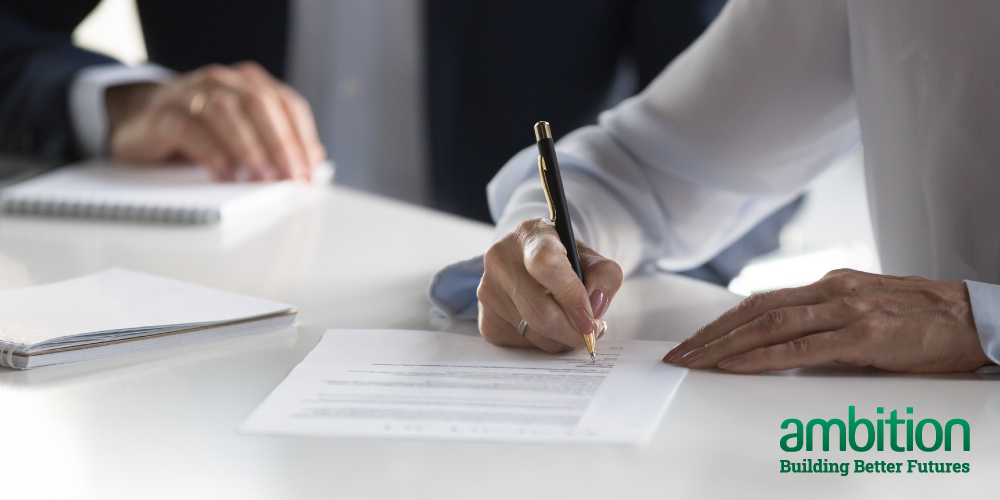 ​Insights into the contracting workforce
The year 2020 was certainly a transformative year, with the COVID-19 pandemic causing widespread impact. Due to the unprecedented nature of the outbreak, it has become one of the greatest drivers of change, especially for workplace transformations.
Currently, despite the uncertainties in the market and with the start of the vaccinations being rolled out, we are seeing a significant increase in hiring within the contracting space. Companies are adapting to rapidly shifting market conditions by creating more project roles to help the business tide over periods of transition within the workforce.
While there are many benefits that companies receive when hiring contract workers, there are a few benefits that companies could leverage, now more than ever, including:
Flexibility
Many companies are hiring staff that can address critical skill deficiencies within the company for a period of time, especially those with a niche set of skills.
Lower administration costs
Companies can enjoy lower administration costs when hiring contract workers to fill their headcount, as compared to permanent staff.
We have also seen an increase in professionals joining the contracting space, especially during the pandemic, as the nature of these roles proves to be beneficial for employees during these turbulent times. This is due to a handful of professionals looking for a more flexible work arrangement, or simply to be employed as many have been left unemployed as a result of the pandemic.
Another trend we are seeing is that we are receiving more requests for payroll parking services. We are always keeping ourselves updated on the latest MOM regulations and news, thus keeping both jobseekers and our clients informed and creating fuss-free hiring/onboarding processes.
Want to know more about contracting from an employee standpoint during the pandemic? We spoke to a professional in a contract role to share their experiences heading into the 'new normal', which you can read more about here.