Back to Blogs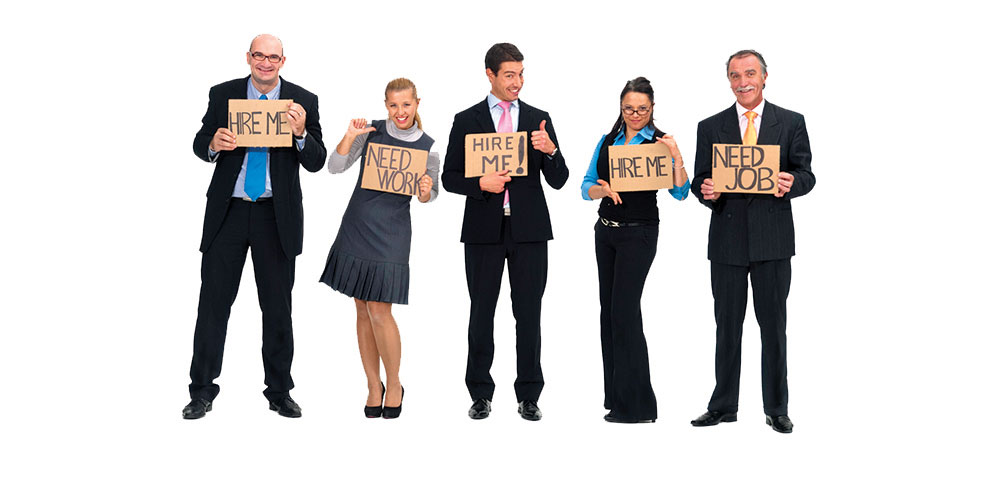 Employer Top Tips: How to secure the best talent in the market
With the triple-whammy of the Fair Consideration Framework, introduced in mid-2014, the consistently low unemployment rate of less than 2% and the economy growing despite difficult conditions in the region, the battle to attract and then retain the best talent in the Singapore market is now more competitive than at any time in recent memory.
It can be damaging if a business is struggling to source talent for key areas but there are several steps that a company can take to increase their levels of success in this crucial aspect and savvy employers are adapting accordingly.
Position yourself as an Employer of Choice

It is vital that your organization is seen as an employer that people want to work for. Singapore is a small market and having a strong reputation and brand is paramount. Nowadays candidates are often looking for different things than in the past so company culture, training and development, career opportunities, mentoring programs, internal mobility, work/life balance and working from home, and your CSR policy will all play a major part in differentiating you from the competition. Companies should ensure that applicants have a 'good candidate experience' when in the interview process, so be as efficient and organized as possible and prompt with feedback to ensure that you treat the unsuccessful candidates with the same attention as those you wish to take forward.

Speed up the process and be flexible

Even if you have met a candidate who ticks almost every box, it can be tempting to want to delay a week or two in the hope that the perfect candidate is out there somewhere. This approach often leads to companies wishing they had acted faster with that candidate because, in a talent short market, it is extremely rare that the 'perfect' candidate is available. A candidate who already ticks every box on joining is arguably going to be less challenged in a year's time than a candidate who has something new to learn in the role, so it is advisable to consider this when hiring in a talent short space. Rather than delaying and likely missing out on a strong candidate, keep that candidate moving quickly through the interview process so that they remain engaged and enthusiastic about your company. Even if a candidate is not already in the interview process with other companies you should always try to schedule more than one interview each time the candidate comes in because your competition could well act faster than you. You don't want to be half way through your interview process with the candidate holding two other offers because the chances are they will pull out of your process at that point.
Train your Managers to be brand ambassadors

The top talent in the market will usually want to be inspired during an interview so hiring managers need to be effective at selling your organization, selling the role and in selling themselves when meeting with candidates. The rapport between an applicant and a hiring manager can often be the differentiator in the candidate's decision making process so it is important that hiring managers are well prepared for interviews, have read the candidate's CV in detail, have a strong interview technique and are able to build good rapport. In the way that a candidate only has one chance to impress an organization the same can be said in reverse and the first interview could be the only chance a company has to impress a highly sought-after candidate.

Regularly benchmark salary and benefits

Whilst companies need to be conscious of internal benchmarking when making offers to potential hires and to be wary of those candidates whose main motivation is money, if the package on offer is not competitive then it will always be difficult to attract the best talent. Package will almost always be a factor in a candidate's decision making process so it is advisable to benchmark externally regularly and to ensure you are in the upper quartile rather than the lower quartile when it comes to remuneration. A competitive benefits package is also considered very important with leave entitlement, flexible benefits, health insurance, and other lifestyle benefits all highly valued by candidates.

Partner with the right recruitment firm

A good relationship with the right recruitment business can be a significant advantage in winning the war for talent. A recruiter that truly understands your business and has worked with you previously will be extremely effective when it comes to advising candidates in their career search. In the current market the majority of candidates are 'passive' rather than actively applying to job advertisements, so an experienced recruiter with a strong network can use their knowledge of your business to encourage these candidates into the market specifically for your organization. Moreover, should it come down to a situation where your preferred candidate is holding a second offer, a recruiter who knows your business well and who has a strong relationship with the candidate, can often play a decisive part.