Back to Blogs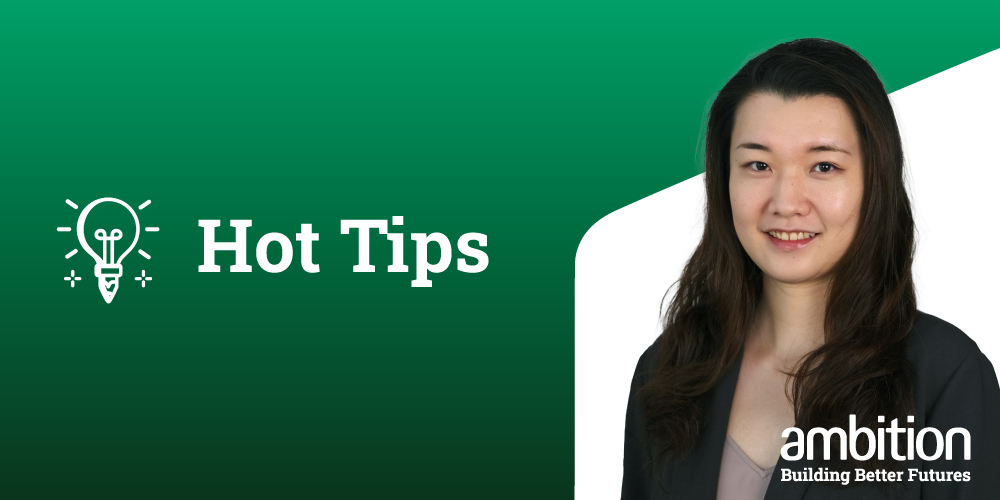 How to Crack Your Product Manager Interview - Tech Edition
​The demand for Product Managers has sharply increased across all sectors over the past year as businesses have adapted to the new challenges brought about by COVID-19.
If you're preparing for a Product Manager interview, watch Ambition's latest hot tip video to find out what you can do to ace the interview.
​
For further career insights or job opportunities within technology, get in touch with us here.