Back to Blogs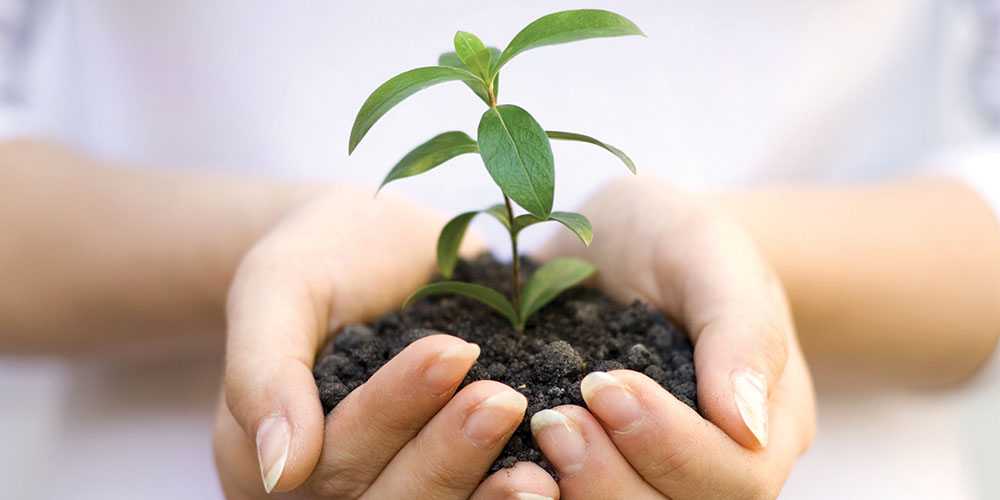 Are you sure you want to work in Start Up? Yes? Then do your research...
Right now we are witnessing significant growth in the number of start ups (or early stage growth companies) operating across Asia. At Ambition, we engage with companies from the Seed funded stage through Series A, B, C+ and those that successfully make it on to IPO. The interest from high calibre candidates in this space is accelerating as everyone wants to be part of that next Unicorn, but it's certainly not for everyone.
The perception from the outside is that start ups (especially in the tech sector) are creative, fun, exciting, innovative, and doing cool s***. This may be is correct in some cases, but on the flip side it's pressurised, hard work, long hours and often unforgiving when you're on that road to ensuring there are sufficient funds in the bank to ensure you all get paid. You're probably thinking that's the founders job, but in an early stage start up, your role is probably critical to the business' success, so you either succeed or fail together. And failure in this case can mean no company and no job.
If you want a clear cut job where your responsibilities are fixed and clear, don't go into a start up. There are shades of grey, you need to deal with ambiguity and you have to roll your sleeves up and get stuck in even if it's out of your comfort zone. You need broad shoulders, be willing to take on more and a quick learner. That said, you will have a lot of influence and the learning curve and sense of satisfaction (when things go well) will be huge.
If you are convinced you want to go into a start up (or early stage environment), here are 3 things you should consider:

The Founders
Do your research, what is their background and track record. What's the story and why are they doing this? Are they passionate, and, more than that, do they have a viable plan? Where are they in the journey and what traction have they made in terms of revenue, or engagement? Can you see value the product can bring to market and do you believe in them and what they're doing?
This is easier to do down the track, but if they are at Seed or Series A stage, do your due diligence.

The Investors/Advisors
Who are they? What else are they invested in? What is their track record in investing in this space and what involvement do they have in the business. What value are they bringing beyond funding, such as contacts, business networks etc. Are they purely financing the business or/and bringing 'smart money' to the equation.
Some start ups may have a Venture Capitalist (VC) involved at Seed stage, but that isn't necessarily a sign of success, as, often, founders will look to finance themselves through other options before engaging a VC at a Series A or B.
Get an understanding of the investor network during the interview process and the level/s of their commitment.

Your Role
Are they clear on what they want you to do, the key objectives and how this will be measured? How does your role fit in with the current team and the potential plan? Yes, this may be subject to change as early stage businesses often have to pivot, but you need to have a level of clarity of what the expectations are so you have the best chance of delivering against them.
There is no doubt that start up (or early stage growth companies) are perceived as 'sexy' right now. But they do require blood, sweat and tears - from everyone involved. Be prepared to expect a rollercoaster, not a honeymoon. If things go well, hopefully that will come later!
It would be great to hear your thoughts. Have you worked in a start up? What are the qualities you look for when hiring key members of your team?
Ambition is a leading global boutique recruitment consultancy. We specialise in recruiting positions in the areas of Digital, Sales and Marketing, Technology, Finance and Accounting, Banking and Financial Services and Supply Chain and Procurement. If you are looking for work in these areas, or need to hire great talent for your teams, please get in touch and we can advise how well placed we are to help.