Back to Blogs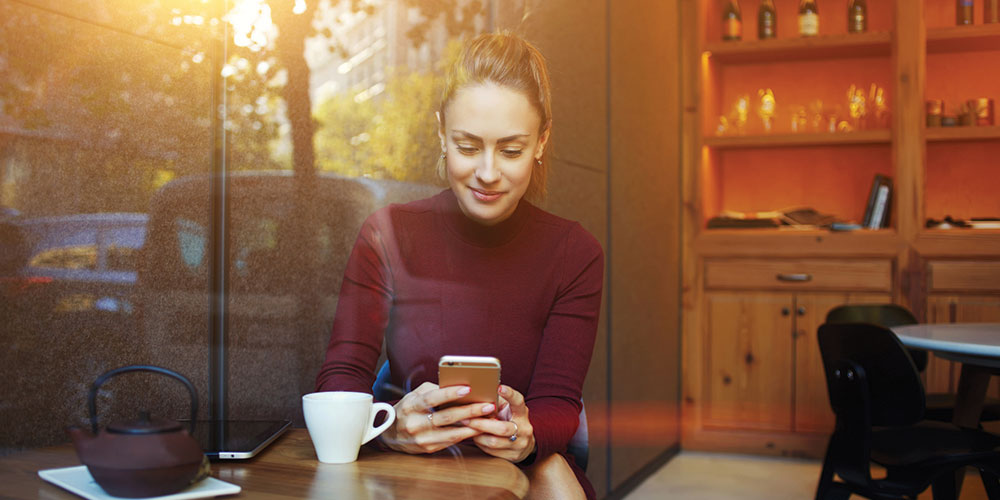 Why should we consider Contracting?
With the slowdown of the global economy, the job market is inevitably affected. Couple this with the news of companies undergoing global restructuring and Merger & Acquisitions, and we have an uncertain market sentiment. Given the caution in the market, we have witnessed an increase in short-term contractual opportunities with our clients based in Singapore. With contracts ranging between three to twelve months, we expect this to increase further over the coming months.
This growth, however, has not changed the perception of contracting in the Asian job market. Professionals often remain closed to the thought of taking on a contract role compared to those who are based in Western countries such as the US, Europe, UK and Australia This is due to two reasons. Firstly, professionals in these regions receive better flexibility when it comes to work and life balance, giving them the opportunity to spend more quality time with family and also pursue their hobbies. Secondly, contract roles are paid on a much higher premium, primarily on a daily (or hourly) rate, providing an attractive salary with tax benefits that professionals are willing to accept.
This is quite different for Asian countries. With organizations having specifically chosen to set up their base in Asia due to the lower labour cost, firms are sometimes not willing to pay the premium to hire a contractor. As a result, numerous organizations have completely shut off the option to contract work out or don't have it as a viable consideration. From a professional's perspective, contracting can bring about the uncertainty of employment and income once the contract / project concludes and this has led professionals in the Asian market to become less receptive to exploring the opportunities in contracting versus a permanent role.
However, contracting is certainly increasing in terms of demand and awareness in Asia.
Here are five reasons why contracting should be considered from both employer and employee standpoint:

Organizations / Employers
Hiring an expert enables a higher probability of completing a one-year critical project within six to eight months, a cost effective method

Having a pool of contractors offers more flexibility in maintaining a workforce balance in a challenging/changing market

It gives the added flexibility of transferring contractors from one project to another based on the required skillset

Headcount can be managed when hiring a contractor, particularly when there are permanent headcount restraints in place

Contracting provides the option of converting to a permanent headcount subject to candidate's good performance and business requirements

Candidates
Contracting can provide you with the opportunity to acquire niche skillsets which enables you to become a specialist

It provides a stepping stone back into the workplace for those whom have been unemployed for a period of time

It gives you the opportunity to trial a role and assess your suitability for the position and company's culture before deciding to move long term into a similar role without needing to commit permanently to your employer

The risk of losing your job is reduced since the cost of hiring a contractor is lower compared to a permanent headcount and organizations are less likely to hire and fire

It can provide you with the opportunity to prove yourself in a large MNC environment and be recognized for a better permanent position