Back to Blogs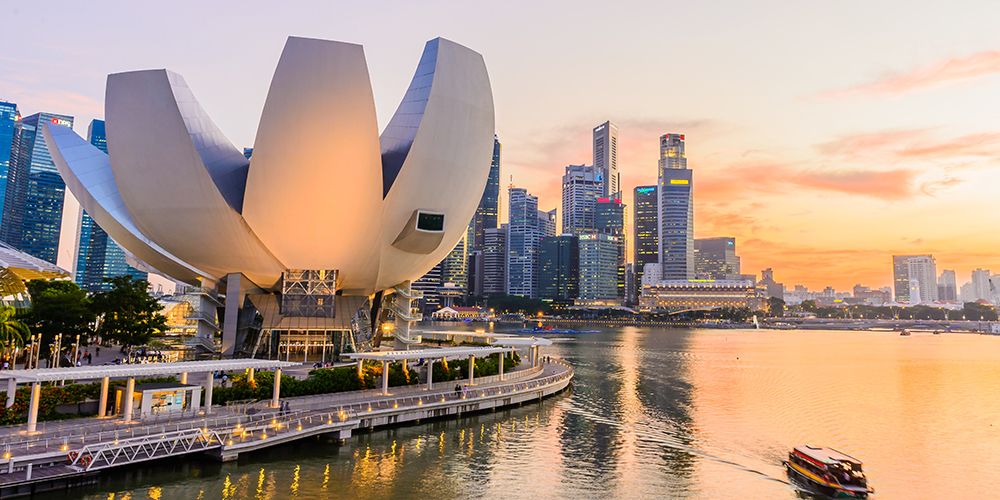 A reflection on hiring in Singapore in 2016
2016 was certainly an interesting year when it came to hiring. The general sentiment in the market has been one of caution, particularly given the backdrop of significant global political and economic events. This impacts confidence, and, when it comes to hiring, a lack of confidence leads to delays as companies are more rigorous around hiring decisions and require more consensus.
Through 2016, it's apparent that Singapore is going through an evolution as demand for talent waxes and wanes dependant on the industry. We've observed many organisations that have been based here for some time reducing the size of their operations due to increased operating costs. The irony is that these industries are often where there are now well-developed pools of local talent, but demand is markedly less. Whilst, the Singapore government have done a creditable job of attracting technology companies to Singapore in the vision of developing Singapore into the Silicon Valley of Asia, these companies are finding it challenging to find local talent with the requisite skills given these functions are relatively new to Singapore. It will take time to build this talent pool up (as it did, for example, with the financial industry) and in the interim, there has been demand for foreign talent who can perform in the roles now and also educate and develop the local market for longer term sustainability. All this in a climate where there is a real focus on finding local candidates for roles and increased rigour when issuing employment passes. Another factor that continues to cause an increase in the length of recruitment processes.
At the senior executive level, there has been an increasing supply of senior talent with considerably lesser demand. One cause is due to MNC's and Financial Institutions that have been in Singapore for some time rationalising the precise positions they keep in Singapore, and, in many cases, reducing the number of these roles and relocating them elsewhere. We have witnessed this particularly across the Banking and Financial Services, Consumer Goods and Oil and Gas sectors making it very competitive for executives looking to secure roles in these areas.
Despite the above, there are sectors where we have seen considerable demand and processes are moving faster. This includes areas such as digital, data, fintech, development well as where we see global regulation change continuing demand for risk, compliance and regulatory professionals. Also, the demand for contract workers has increased as companies put more focus on building a more flexible workforce. If your career is in these areas, you will continue to see opportunities.
As we go into 2017 we expect much of the same. There will be continued caution in the market and rigour around hiring. There will also be a continual focus on hiring local talent over foreign talent and competition for opportunities in the more mature industries will be high. If you are an employer looking to identify talent or a talent looking for your next career move speaking to the right people who understand the market is critical.
At Ambition, we are known for our specialisation with in-depth knowledge and expertise, well-established networks and deep relationships. We have the scale to undertake significant projects for our clients yet deliver personal customer experience with the soul and personality of a smaller company. As a business that prides itself on our purpose to Build Better Futures for our Clients, Candidates and Employees we would be delighted to see how we may be able to help you navigate the Singapore market. Please do get in touch if you feel we may be able to help.
In the meantime, we wish you a Happy New Year and a successful 2017!