Back to Blogs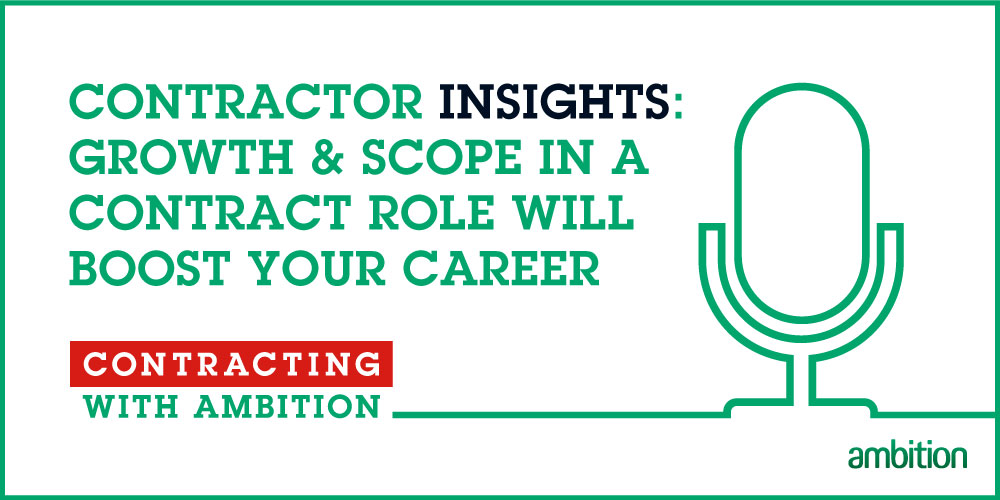 Contractor insights: Growth and scope in a contract role will boost your career credentials
We speak to Cherry Chew, currently a Finance Associate Manager with Baxter Healthcare, on how she landed her contract role and how the decision to take up a contract position has made an impact in her career.
We're excited to hear you're on a fulfilling contracting career right now! How did you come across this opportunity?
I got this role from the contract accounting desk in Ambition. They helped to arrange and secure this role for me.
What have you gained the most from your contract role?
My current role, which is my second contract role, offers good learning opportunities - I personally feel that there isn't much difference between the perm and contract staff in my company. The company itself and my job scope are promising. These are important factors, regardless of temp or perm jobs, that will help to beef up one's career credentials in the long run.
Contract jobs often require experienced professionals, but there is a market for entry-level, fresh-grad contract roles targeting millennials. For these graduates, what can they expect from the role? How will this help their career trajectory?
Try not to be too calculative and not have high expectations. Prove to your organisation that you are worth the conversion to a perm staff by going the extra mile. Focus on the good that comes out of the experience from being in the contract role.
Many people resist contract jobs for fear of job security. Has this ever weighed in your mind? What was the payback that made it worthwhile to be a contractor?
During my younger days, yes. However, upon maturely thinking this through, in this economic climate there really isn't much difference being in a contract or perm role. If you have personal commitments, the flexibility that you will gain from a contract role will help.
Your advice to others who are considering whether to take up a contract role?
Stay on job market trends and economic changes. We need to be flexible in this modern society - when there is a good contract role, don't immediately give it a pass, instead be more open and give it a shot of consideration!