Back to Blogs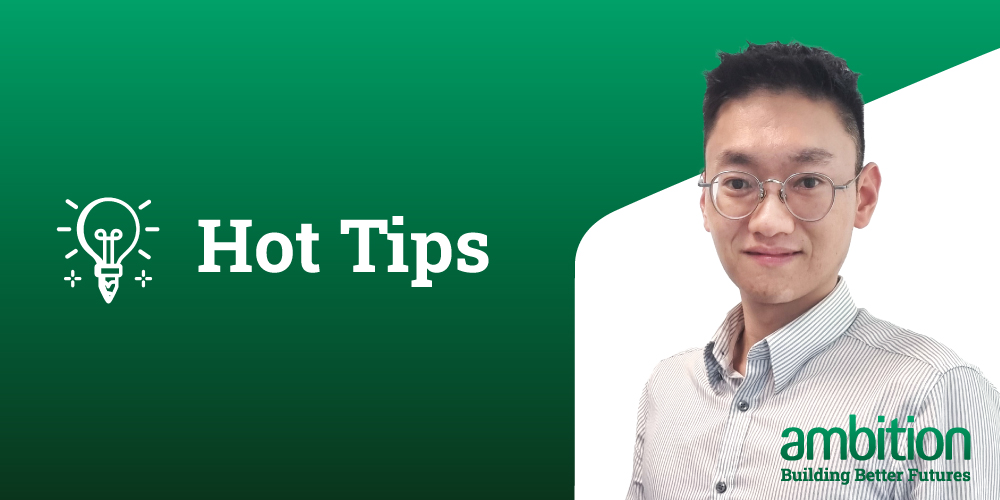 Preparing for an Interview at a Hedge Fund – Tech Edition
​Financial firms, especially hedge funds have become a modern-day gold rush in some ways. They have become synonymous with wealth and prestige. As such, more and more people are flocking to the industry, including tech professionals.
If you are a programmer preparing for an interview at a hedge fund, watch my latest hot tip video to learn how you can ace the interview.
​
For further career insights or job opportunities within technology, get in touch with me here.