Back to Blogs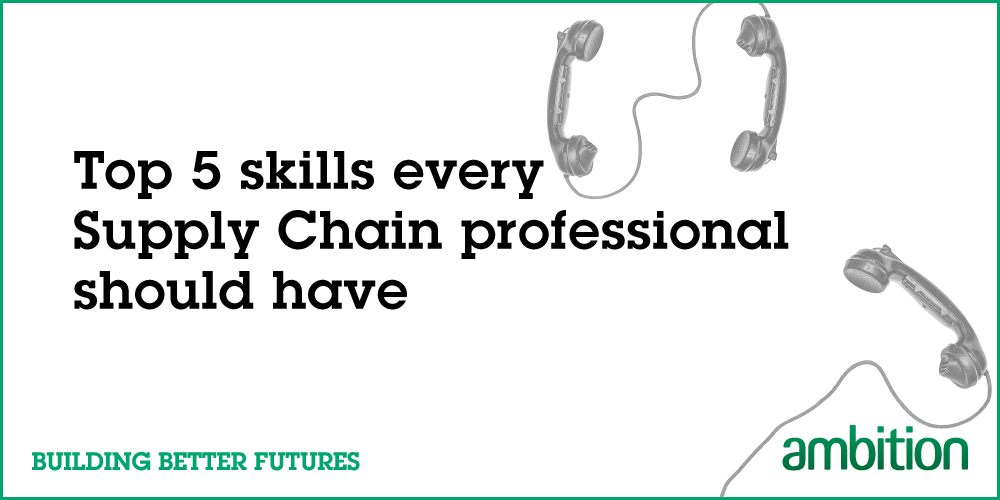 Top 5 skills every Supply Chain professional should have
With the growing influx of Supply Chain roles here in Southeast Asia, make sure you're well-equipped with the right skills. The in-depth skillsets listed here amplify an individuals' ability to achieve higher efficiency and become invaluable to an organisation.​
1. Project Management skills.
This skill is in demand as Supply Chain roles require managing several projects throughout various sites and liaising with several cross-border departments and 3rd party firms.
2. Change Management skills
Many companies are undergoing organizational and structural changes. An adept professional who excels in making the supply chain process current and relevant is equipped to cope with the ever-changing market.
3. Continuous Improvement skills
This skillset is needed to enable additional growth, alignment with the industry's best practices, and exercise cost-saving measures. In addition, professionals who are Lean Six Sigma certified are in high demand.
4. ERP knowledge skills
Able to manage a vast amount of big data to make informed Supply Chain decisions based on data analysis.
5. Coaching Leadership skills
Supply Chain relates to many different departments, thus someone who can motivate, encourage, and drive team members through difficult times is sure to shine.