Back to Blogs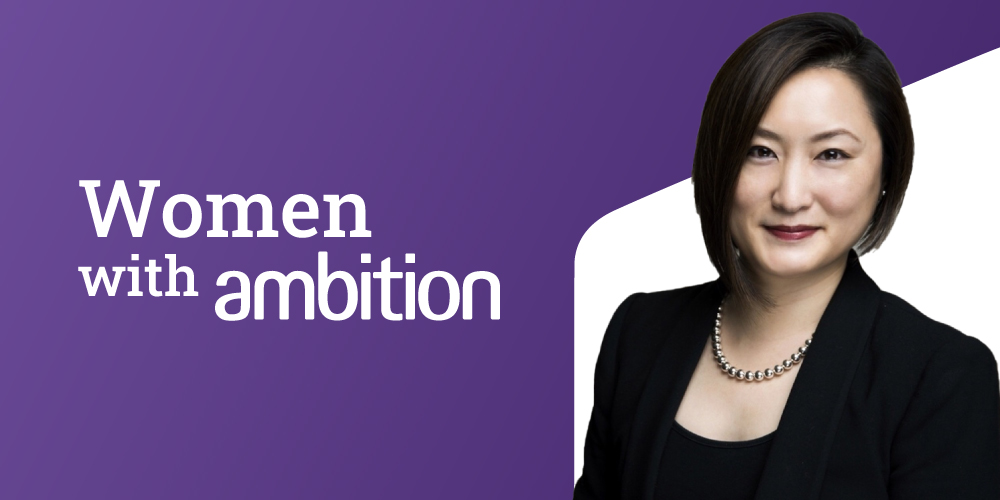 Women with Ambition: Up Close with Michelle Wu
The COVID-19 pandemic has turned the world on its head and companies have had to quickly adapt to the operational difficulties as employees work from home. We interviewed a strong and experienced female leader in the tech space to find out more about the current situation, and how leaders are coping with the changes and uncertainty in the market.
Michelle Wu, CIO & Executive Director - APAC at Ingram Micro, shares her personal experience dealing with the challenges brought about by the COVID-19 pandemic and her take on strategies women can employ to advance further in their career. Read our latest Women with Ambition feature to find out more.
1. How do you see businesses evolving after the pandemic subsides and what role should female leaders play during this period of transition?
With work from home arrangements as the default model during the pandemic, companies and employees have adopted technologies at a rapid speed. Since early Q2, collaborations across teams are expected to be instant via connected platforms, and paperwork have been almost completely digitised or eliminated. All of these new behaviors of working are changing the mindsets of leaders and employees, to reevaluate what processes are must-haves and where they can be simplified.
For the next 2 quarters, businesses will likely go through more digitisation initiatives, especially in workflow, tracking & tracing, and advanced analytics, in order to break down silos and improve speed. For leaders, communicating with team members frequently would be more important than ever. Additionally, female leaders are incredibly engaging business partners, so sharing our observations may help companies position more thoughtfully in difficult times.
​
2. With most teams working virtually, how have you adjusted to this change and ensure there is transparent and effective communication with your team?
Instead of sending emails or chat messages, I talk to my team members more often on Microsoft Teams nowadays. Every virtual meeting would have a clear objective, so attendees can make decisions and walk away with action steps. Talking to my teams often helps me stay connected and I appreciate their efforts even more.
​
3. What are some strategies that can help women achieve a more prominent role in their organisations?
Focus on a few initiatives that can make business impact, and lead your team through those, with clear communication and right expectations. Be vocal about what you believe in, get a seat at the table, and show up.
​
4. If you could give one piece of advice to your younger self, what would that be?
To have a mentor early in my career! Find a mentor who can help you grow outside of your comfort zone, and a sponsor who is willing to advocate for your career.