Back to Blogs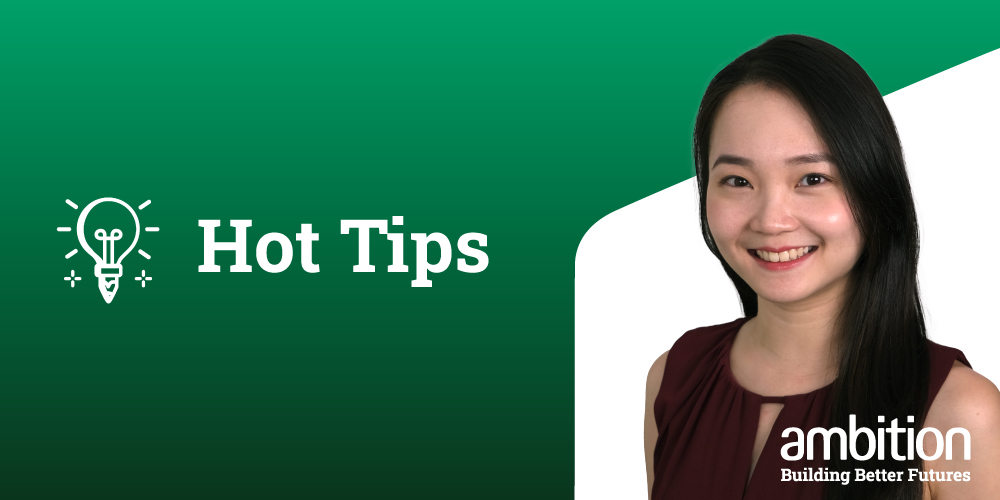 3 Hottest Governance Trends in Singapore for 2022
​As we move through 2022, the risks posed by the pandemic are still very much present. So, it is undeniable that risk and compliance professionals continue to play a crucial role in preparing their respective organisations for any unexpected occurrences.
What can you expect to see within governance in 2022?
Watch my latest hot tip video for the 3 hottest governance trends in Singapore for 2022.
​
​
If you are looking for further career insights or job opportunities within the banking and financial services space, get in touch with Selicia here.