Back to Blogs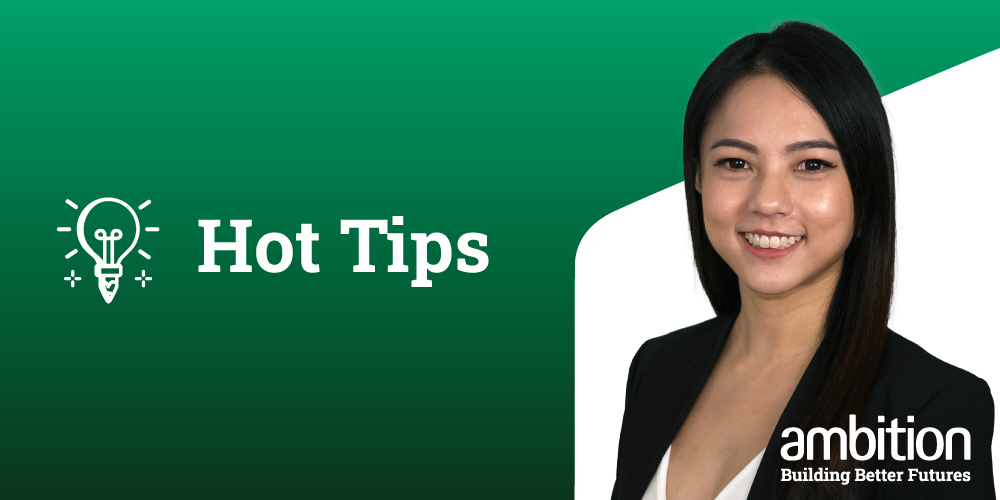 How to Turn Your Contract Job into a Permanent Role
​A contract role is a good stepping stone to a permanent role and a career you aspire to be in. In some cases, lesser experience may be required for a contract role. Thus you will have a higher chance to be accepted for the contract role as compared to a permanent role.
But is there a possibility to turn your contract role into a permanent position?
Watch my latest hot tip video to learn 3 simple tips you can follow to start framing yourself as the ideal permanent employee.
​
If you are looking for further career insights or job opportunities within the contracting space, get in touch with Joanna here.