Back to events
05 October 2017
18:30-21:00
Ambition, #14-62 Office Tower 2, One Raffles Place, S048616
5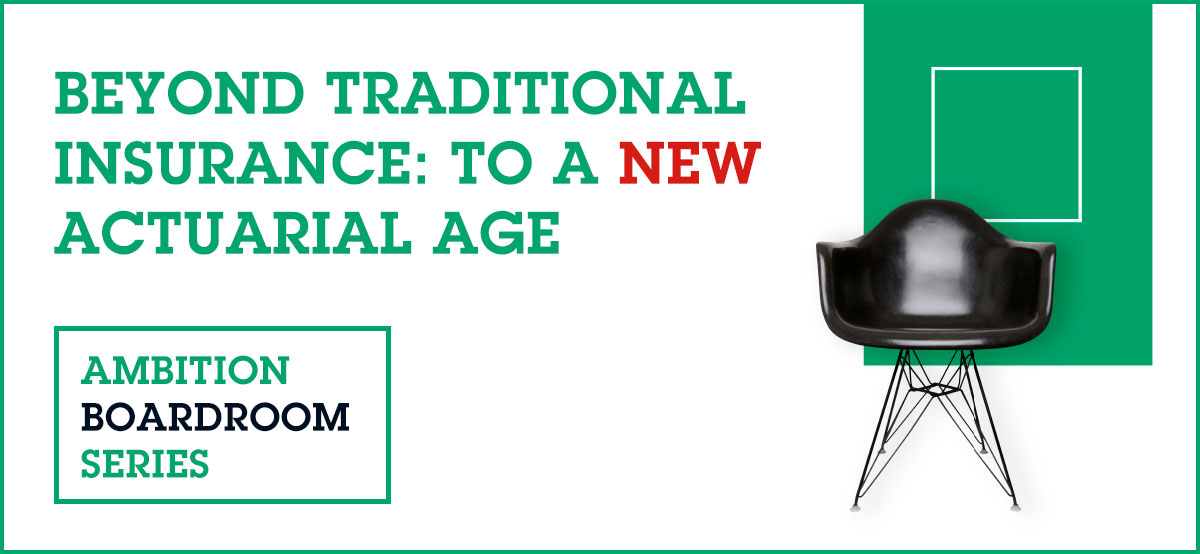 The role of an actuary is changing. InsurTechs are disrupting the traditionally slow-moving insurance companies by cutting unnecessary costs and increasing efficiency. Data analysts are now taking over work historically done by actuaries. Disruption has been happening since the beginning of time and actuaries are no exception to the rule. How can we make sure actuarial professionals stay relevant and adapt with a changing industry?
Join us at this exclusive Ambition Boardroom Series event for actuarial professionals, 'Beyond Traditional Insurance: To a New Actuarial Age', featuring our distinguished guest speakers, Roberto Malattia and Weihao Choo, who will be sharing their insights and experience on how the modern actuary can manage constant changes in the market in order to stay ahead.
Event details
Date: Thursday, 5th October 2017
Time: 6:30 pm to 9:00 pm (light refreshments will be provided)
Venue: Ambition, One Raffles Place, #14-62 Office Tower 2, Singapore 048616
RSVP by: 28th September 2017
Speakers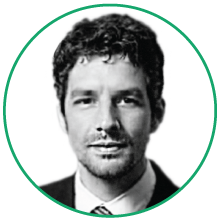 Robert Malattia - Director, General Insurance S.E.A., Willis Towers Watson
Robert joined WTT in April 2013 and prior to joining WTT worked for three primary leading global insurance companies in a number of senior actuarial positions in London and Italy. He brings almost 15 years of experience in the general insurance industry and he has provided support and consultancy services to insurance companies in over 20 countries worldwide. He has performed a wide range of actuarial services from reserving and pricing, to capital optimisation and ERM. Robert's key areas of specialism are on ratemaking, portfolio management, product design, and Usage Based Insurance.
A regular speaker at seminars, conferences and professional events in Asia, Robert is also Fellow member of the Institute of Actuaries in the UK, Singapore Actuarial Society, Actuarial Society of Malaysia, Actuarial Society of Thailand and Actuarial Society of Hong Kong and he holds a Master in Insurance and Risk management.
---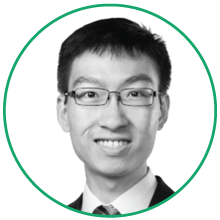 Weihao Choo - Head of Enterprise Risk Management, Munich Re
Weihao recently joined Munich Re in Singapore as Head of Enterprise Risk Management, bringing with him close to a decade of actuarial experience across consulting, corporate and academic roles in Asia and Australia.

Throughout his career, Weihao has provided advice to senior management teams and boards of the largest (re)insurers in Asia Pacific across a variety of areas including strategy, pricing, reserving, portfolio analytics and risk management. He has also driven the development and use of new techniques, tools and processes in financial and actuarial analysis.
Weihao has published a number of research papers in international actuarial journals including the ASTIN Bulletin and Insurance: Mathematics and Economics, in the area of actuarial and risk modelling. He has also presented at a number of international conferences in Europe and Asia.
Fellow member of both the Institute of Actuaries of Australia and the Royal Statistical Society of the UK, Weihao also holds a PhD in Actuarial Science from Macquarie University.