Back to events
24 November 2021
12:00-13:00
​Crypto and blockchain - two words that have been dominating global headlines and conversations over the past months. With the rise of decentralised finance (DeFi), we've seen more startups and firms in this space recruiting talent to be part of their teams. However, making a move from a traditional finance (TradFi) setup to a firm in the crypto and blockchain space can present unique challenges.
​Be part of the conversation during our upcoming free webinar "The Flippening: Pivoting from TradFi to DeFi" as we shed light on the realities of a career in DeFi. Join us and our esteemed panel of speakers, as we discuss the following topics:
How to make a career switch from traditional firms to crypto

Benefits, challenges and risks of pursuing a career in crypto and blockchain

Key insights into the crypto and blockchain industry
Hear from our experienced panel: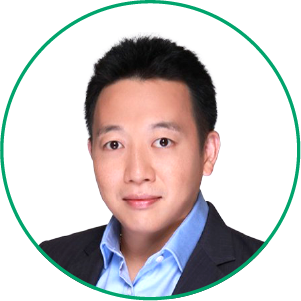 ​
Chuan Jin (CJ) Fong, Business Development Director, Asia - GSR
Chuan Jin (CJ) is a Business Development Director, Asia at GSR, heading up the firm's Southeast Asia efforts as part of the wider global team. CJ spent close to 10 years in traditional finance and started his career on the trading floor in Hong Kong as a structurer in the Morgan Stanley Fixed Income Division working on multi-asset solutions in the asset and liability space before heading up Fixed Income Solutions for Morgan Stanley Private Bank in Asia. He moved to Nomura Private Bank, focusing on key client solutions in both public and private markets.

CJ has a double degree from Singapore Management University.
​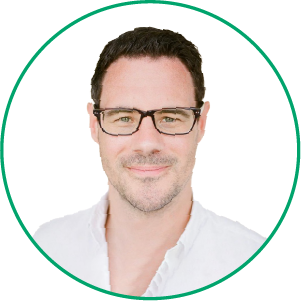 ​
Paul Watson, Global Head of Talent Acquisition - EQONEX Group
Paul is the Global Head of Talent Acquisition for EQONEX Group, the first NASDAQ listed digital asset financial services company.The group encompasses a cryptocurrency exchange, EQONEX, as well as an over-the-counter trading platform. It also offers a front-to-back integrated trading platform, Access Trading, a securitization advisory service, EQONEX Capital, a market leading hot and cold custodian Digivault, and asset management business Bletchley Park.
Paul's team is responsible for the identification, engagement and selection of talent on a global basis. He delivers value by combining a range of HR and Talent practices to support the growth of the business with particular focus on building strategic talent pipelines to support and meet current and future capability requirements, workforce planning and capacity management and leading and implementing talent and employer branding initiatives.
Born in the United Kingdom and holding a BSc Economics from the University of Liverpool, Paul has lived in Hong Kong for the past 9 years. Prior to working with EQONEX, Paul has 15 years professional experience in recruitment & talent acquisition within various leading international recruitment firms both in the UK & Asia.
​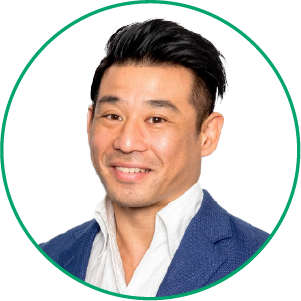 ​
Takatoshi Shibayama, Head of Sales APAC - Copper
Takatoshi Shibayama is the Head of Sales APAC for Copper, a crypto prime brokerage and custodial service. He provides institutional clients with a secure way to access the world of crypto investing.
Prior to this, he was analyst and investor of distressed corporate situations for 17 years, starting his career with investment banks such as JPMorgan and Goldman Sachs, later joining a US hedge fund Davidson Kempner Capital Management, and co-founding 3D Investment Partners in Singapore, with nearly US$1bn in AUM.
​
Moderated By: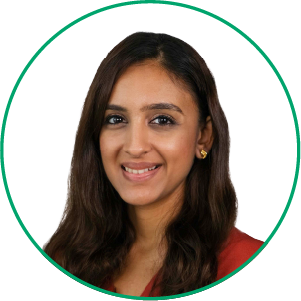 ​
Sumukhi Ramnath, Associate Director, Banking & Financial Services - Ambition Singapore
​Sumukhi is an Associate Director at Ambition Singapore. She leads the financial services practice and manages a team covering front, middle and back-office functions. She has been with Ambition for 5.5 years and has partnered with global FIs, asset managers, insurance firms and more recently fintech firms and crypto firms to scale their teams.
Born and raised in Singapore, Sumukhi holds a BA in Psychology from University at Buffalo and is passionate about talent management and leadership.
​