Back to events
21 September 2017
07:30-09:30
Mercure, Singapore, Bugis 112 Middle Rd, Singapore 188973
​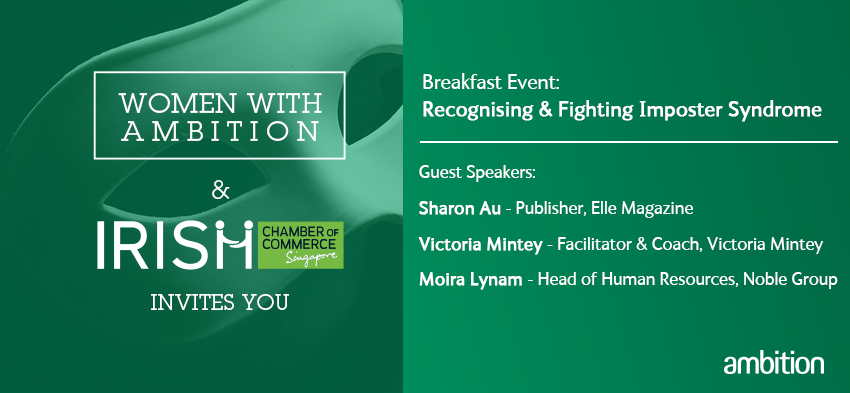 Imposter Syndrome is a phenomenon affecting many female executives around the globe and this event will explore why high achieving women often have a fear of being exposed when they have everything going for them. Women such as Sheryl Sandberg, COO of Facebook have spoken about her struggles with Imposter Syndrome as well as actress Emma Watson; and comedian Tina Fey.
Women don't like to brag about accomplishments. They often attribute their successes to chance or luck and are often caught understating their experience and skills, holding women back.
Event Details
Date: Thursday, 21 September 2017
Time: 7:30am - 9:30am (Breakfast provided)
Venue: Mercure, Singapore, Bugis 112 Middle Rd, Singapore 188973

Our distinguished guest speakers will be sharing their valuable insights and experience on Imposter Syndrome and ways to overcome it.
Speakers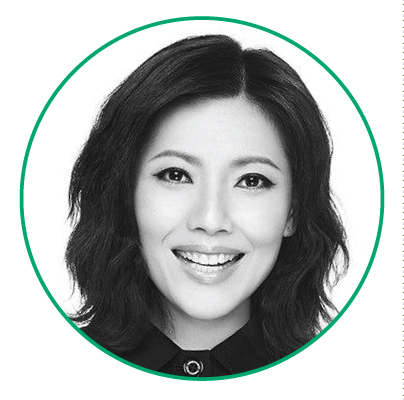 Sharon Au – Publisher, Elle Magazine
Witty and effectively bilingual, Sharon was the face of most of Mediacorp's big charity shows such as the President's Star Charity. Sharon was also the main host of the National Day Parade for eight consecutive years. She clinched the Best Variety Show Host Award for four consecutive years, Best Comedy Performer and Top 10 Most Popular Female Artistes Award at the Star Awards for six consecutive years, before leaving for Japan to further her studies in 2005 at the University of Waseda in Tokyo, on a Mediacorp scholarship, where she read International Relations and Law. She took up French and went to Jean Moulin University Lyon 3 in France as part of Waseda University's One-Year Exchange Programme.
After graduation, Sharon spearheaded and successfully launched Mediacorp's first fashion portal styleXstyle.com. She marked her return with a lead role in the National Day Parade 2011 and hosted NDP 2012. She played Mrs Lee Kuan Yew in The LKY Musical in 2015. She is currently the Assistant Vice-President of Mediacorp's Customer Group Women Genre.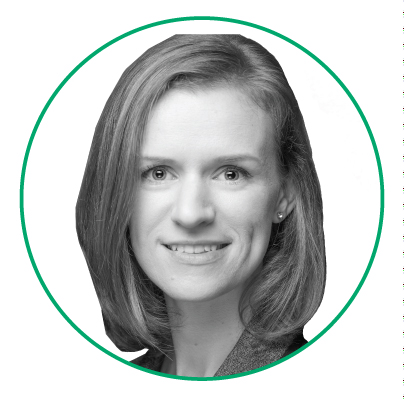 Victoria Mintey – Facilitator & Coach, Victoria Mintey Pty Ltd
As a trainer and facilitator, Victoria has coached partners from the top management consultancies in the world and brought her training methodology into organisations such as: EY, Twitter, JP Morgan, INSEAD, UBS, Barclays, The Fry Group, SEA Consortium, Clyde & Co., CCi, Rockett Design, salt Singapore, Flamingo, Takeda, JLL.

As a business role player and coach Victoria has worked extensively in the development and delivery of executive level experiential learning courses and simulations. She has amassed knowledge of the communication training needs within a range of MNCs and experienced, first hand, how these skills must be addressed and developed to ensure success in any industry.Clients include: Standard Chartered, GSK, Petronas, Barclays, Shell, BHP Billiton, HFW, British American Tobacco, Unilever, Oracle, Savills, Allianz, BP.

As an actress and singer, Victoria founded Wag the Dog Theatre Company and performs with leading names in the Arts community in Singapore and beyond including: Singapore Repertory Theatre, Pangdemonium, BBC World, Mediacorp Channel 5, Suria, Channel News Asia, Royal Caribbean, Kelvin Tong.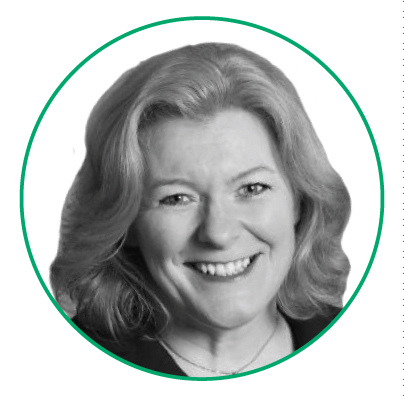 Moira Lynam – Head of Human Resources, Noble Group
Moira is a commercially driven and culturally astute HR professional with wide experience in Global Commodities, Banking and Financial Services across countries, cultures and regions including Asia, Japan and EMEA. She has significant experience in HR principles and practices and has driven success programs with regards to talent development; career planning and mentoring future senior executives.
Moderator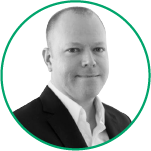 Hayden Majajas - Asia Pacific Head of D&I at Bloomberg.

In this role Hayden supports Bloomberg's businesses across Asia Pacific in implementing Bloomberg's global Diversity & Inclusion vision and strategy, to deliver a measurable improvement in diverse workforce representation and work environment inclusion. Additionally, Hayden has oversight across all Bloomberg Communities (employee networks) and external partnerships in the region that promote an institutional culture of inclusion and an environment that supports diversity in all aspects of the business.
Hayden obtained his Masters degree from the Chuo University Graduate School of Law in Tokyo, Japan - where he lived for 15 years. Upon graduation Hayden worked for top US law firms in their Tokyo offices before moving into the financial services sector. Hayden's professional career has taken him from legal advisory to business strategy before he moved into the 'people' space, leading diversity as head of D&I for Asia Pacific for Lehman Brothers, then Nomura followed by UBS. Prior to Bloomberg Hayden lead D&I in the Oil & Gas Industry for BP.
Hayden was a Member of the Board of "The Women's Foundation" in Hong Kong between 2012-2015. In addition Hayden founded the Tokyo LGBT Interbank Forum (now "LGBT Finance") in 2005; the Hong Kong LGBT Interbank Forum in 2006; and the Singapore LGBT Interbank Forum in 2010. He was part of the founding group of Inter Energy in Singapore in 2013.
​
Please join us at this event as we learn and discuss the effects of Imposter Syndrome.
​