Back to Blogs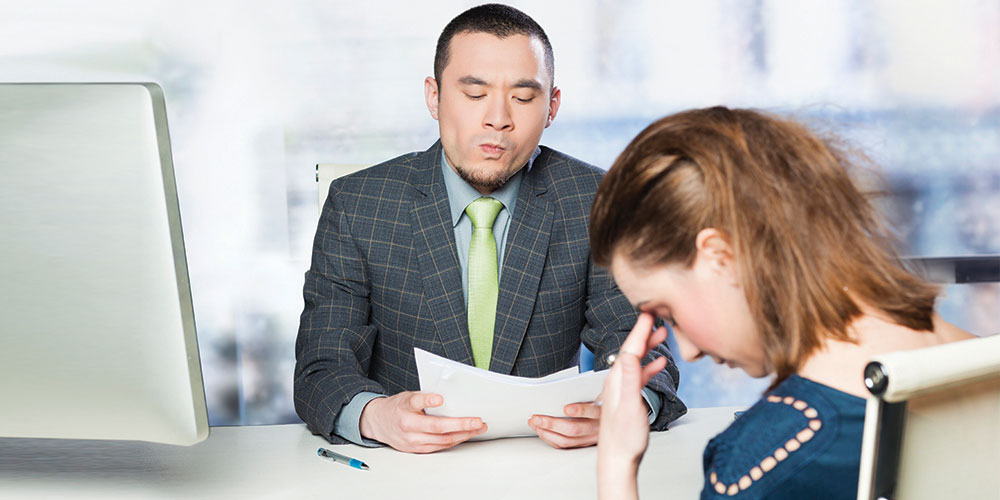 Consistently mismanaging expectations is a sure way to damage your business and brand
I went to a restaurant recently and initial impressions were excellent. Nice decor, welcoming staff and a good ambience. We were seated at the table, given the menu's and 5 minutes later had our orders taken. 30 minutes later the starters hadn't arrived, after asking how long they would be we were informed "just a couple of minutes". 15 minutes later we asked again and were informed that there was a backup in the kitchen and, therefore, it would be "just a few more minutes". 20 minutes later there was still no sign of the starters and we ended up cancelling our order and going to another restaurant. The order may have come a few minutes later and probably sooner than our order after we have walked to another restaurant, but that wasn't the point. The feeling of frustration and disappointment had already dampened the experience.
I'm no restaurateur, but simply managing my expectations would likely have kept me as a customer. Being honest and straightforward, informing me that the kitchens were busy, order times would likely have been 45 minutes and offering me a drink at the bar in the meantime would have been sufficient for me to wait. Now, I'm unlikely to go back, or recommend others to go there. It's a shame as the solution was very simple - just a dose of honesty.
In the recruitment industry a common complaint from candidates is that they take the time to meet a recruitment firm and then they never hear from them again. Or they go through an interview process, only to find the resulting offer is completely out of line with their expectations. On the client side, similarly they may brief a recruitment firm about a job and never receive CV's, or receive CV's that are completely off brief because the right candidates cannot be found, but these challenges weren't communicated during the process.
The problem is that generally people do not want to deliver bad news, or admit that they are not in a position to provide a solution. However, by behaving in this way, they run the risk of ruining a relationship that honesty could have kept in place. These are classic examples of over-promising and under-delivering. You may not have told your client that you were going to find them the best person, but if you took the job brief and didn't explain the realistic challenges, you failed to manage expectations by implying you would be able to deliver.
Generally there are very few people who are unreasonable in view of all the facts, you just need to have the courage to give people all the facts. If you over-promise with the intention of under delivering, then you lack integrity and you deserve to fail in your endeavours. However, there are many people who genuinely mean well and want to provide the best possible service, but do not have the confidence to communicate bad news and let someone down.
You have to find the courage and have the conviction to be honest, whether the news is good or bad. It's never nice communicating bad news, but if you are consistently honest, you will be respected for it and, over time, you will build advocates. There is no excuse for mismanaging expectations, so don't let this be the reason your business or your reputation suffers.