Back to Blogs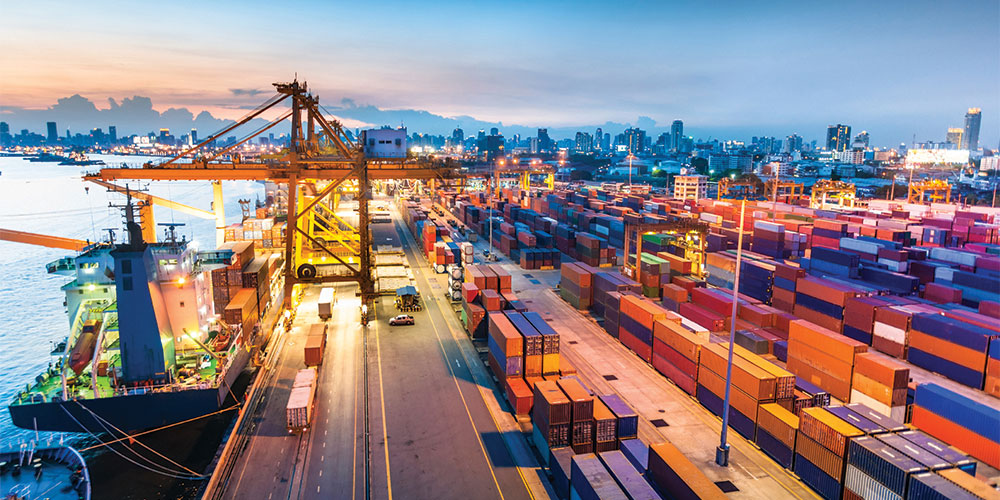 Supply Chain & Procurement: Top 5 Skills in Demand
With the continued slowdown in China impacting the economic situation around South East Asia, the whole manufacturing supply chain is affected and Singapore's exports to China and other countries in the region have been weaker as a result. On the back of this, the Supply Chain and Procurement recruitment market in Singapore during 2015 was variable and somewhat uncertain and we saw mostly replacement roles rather than newly created positions, although there were pockets of demand.
Driving cost and resource optimization remains a strong operational priority for most organizations which has resulted in relatively robust hiring patterns within some areas. Increasing needs from businesses to mitigate risk and ensure supply lines are effective has led to supply chain management being a strong focus. Therefore, even in an uncertain market there will be talent shortages within key specialisms so employers will need to act decisively to secure the best people.
Here are 5 supply chain and procurement skills which are currently in high demand across the region and are likely to be talent-short in 2016:
Indirect Procurement

The ever-changing landscape across HR and Marketing Services has led to an increase demand in procurement professionals with strong experience in these two areas. Singapore is emerging as a digital hub of APAC so businesses prefer to have marketing sourcing professionals stationed in Singapore. Candidates with strong 6 step – 7 step sourcing skills are rare in the market and are highly sought after by organizations. Across Banking and Professional Services industries, sourcing and contract managers are always in demand.

Distribution Centre Management

With E-commerce businesses on the rise in Singapore, Warehouse and Operations Managers have been in great demand. Businesses in general have found it challenging to retain and recruit talent because of the volume of opportunities available within this space. Candidates with a strong customer centric attitude and hands on warehouse KPI management skills have been in demand across organizations with a distribution function.

Sales & Operations Planning (S&OP)

S&OP planning is a strategic priority for most blue chip organizations. A well run S&OP process allows businesses to identify gaps in the value chain. Businesses are continuously looking for talented S&OP planners who can improve inventory accuracy, improve the order fulfilment rate and reduce cash to cash cycle times.

Customs Brokerage

Singapore being the global logistics hub provides great opportunities for customs brokerage and trade compliance professionals. The demand is further increased for these professionals with the rise of 4 PL and ecommerce businesses in Singapore.

Process improvement

Supply chain process improvement remains an important area of focus for most organizations. The market provides great opportunities for professionals with a strong track record of driving procurement and supply chain transformation across organizations. Candidates with strong e-sourcing experience, black belt champions are always seen to be high in demand.

Candidates with one of the above skillset combined with a stable employment track record and a strong strategic capability are, as always, likely to find themselves a step ahead of the rest.