Back to Blogs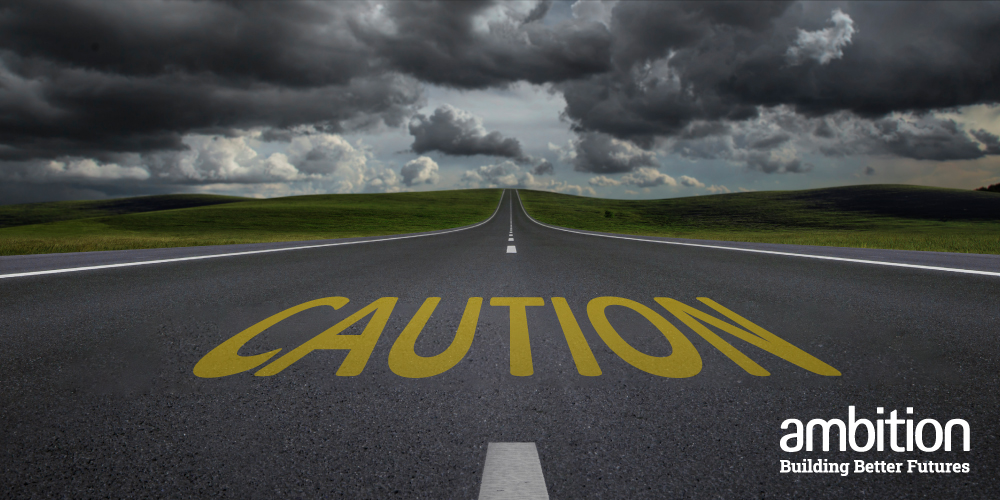 Job scams: What to look out for & how to avoid them
​Majority of jobseekers today are going online to look for employment. At the same time, this has opened the door to fraudsters. While it is uncommon to find scams or fake job opportunities through legitimate job boards, it can still happen.
To protect yourself from potential fraudulent practices, here are some red flags to look out for:
1. Unprofessional emails that are full of errors
It is extremely rare for companies to use free mail services such as Gmail, Yahoo, or Hotmail to communicate with jobseekers. If a job offer comes from what appears to be a personal email address, consider it a red flag.
Another sign to look out for is the inconsistencies in grammar, spelling, or punctuation. These types of errors may indicate the scammer's carelessness, or it could also be a strategy to weed out the most gullible recipients as targets for their nefarious scheme.
2. Upfront payment for something
No legitimate job opportunity will require you to pay a fee in advance. While you may need to budget for any expenses related to your job search such as petrol/transport costs or buying a new work outfit, you should never have to pay for interview opportunities, pre-requisite trainings, work-related equipment, or job offers.
3. Upfront requests for personal information
Oftentimes, job scammers will ask for personal information to steal your identity. A legitimate company will never ask for this information during the early stages of the recruitment process. Only after you have been offered a job would it be necessary for the company to have them to complete the hiring paperwork.
4. Job offers that are too good to be true
As the saying goes, there is no such thing as a free lunch. If you are offered a job that promises two or three times the typical salary, with irresistible benefits – be wary. If you think it could be a legitimate job opportunity, do some online research. For example, check reported salaries for the job on Glassdoor, find out what the average compensation package is like for your experience level, and more.
5. Lack of online presence
All legitimate companies should have at least some online presence in the form of official websites, social media accounts, or even features on news portals. If you are offered an interview or a job, but could not find a good website for the company, this could be a red flag.
Ambition's recruitment practices
To help protect yourself against potential scammers, please note the following recruitment practices employed by Ambition:
Verified email address




Ambition employees conduct email communication via the following domain: @ambition.com. We will never use Gmail, Yahoo, Hotmail, or any other free online mail services to communicate with jobseekers.

Formal interview process




Ambition's recruiters do reach out to individuals who have not applied for a vacancy by presenting them job opportunities with our clients. However, Ambition will not make job offers without performing a formal interview process.

No requests for payments from jobseekers




Ambition will never ask for any form of payment as part of the recruitment process – be it visa fees, taxes, or background checks.

No requests for personal information during early stages of the recruitment process




Ambition will never request scanned copies of passports/identity cards, driver's licences, credit cards, or any other forms of personal identification during the early stages of the recruitment process

. However, i

n Singapore, our recruitment consultants may ask for your identification number (NRIC/FIN/passport number) after getting your consent to present your profile to companies. This is part of regulatory requirements by the Ministry of Manpower (MOM). For more information on this regulation, you can visit the MOM website here. However, do verify that you are speaking to a legitimate Ambition consultant. If you have doubts, please contact our Singapore office (main number: +65 6854 5600) to check if the person you are speaking to is a member of our staff.