Back to Blogs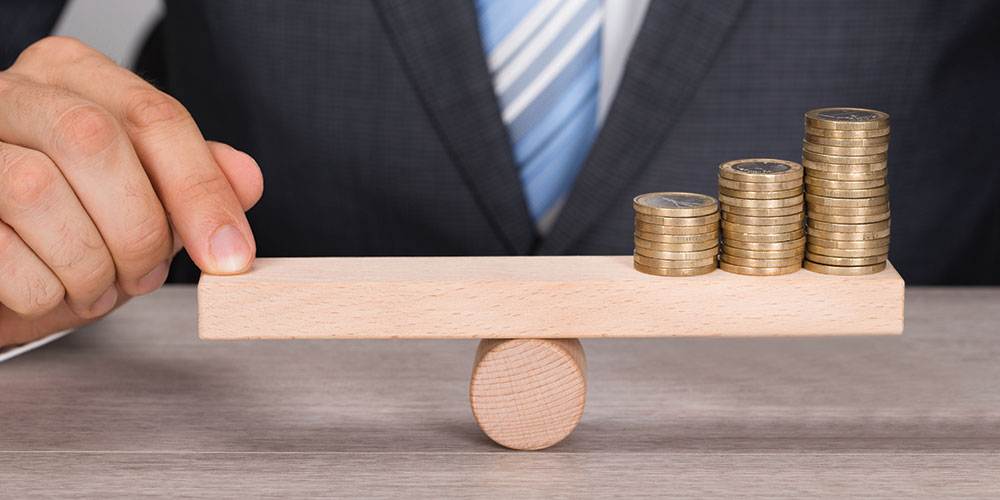 Top 5 hot areas in Banking & Financial Services for 2016
2015 was an interesting year for the Banking recruitment sector in Singapore. While the local and American banks look generally robust, some of the major European banks have been scaling back operations here, offshoring to other locations or significantly changing their Asia strategy and several have announced heavy redundancies or restructures.
In contrast to that, however, many banks have been hiring aggressively in certain growth areas as they look to expand their operations here and this has led to a shortage of talent and a competitive hiring landscape.
The demands in the Control and Governance space, where financial institutions continued to strengthen and build further in the Compliance, Audit and Risk functions, has meant a shortage of qualified local candidates so professionals with the relevant background were highly sought after, often receiving above market salary increments. There was also a healthy volume of middle to back office recruitment activity across the mid to mid-senior levels.
The Top 5 hot spots of hiring have been in the following areas:

Internal Audit
Internal Audit and IT Audit has continued to be busy across the board as banks are ramping up headcount in this function. With significant demand for experienced talent, it is becoming increasingly challenging for banks to retain their people, so the heavy demand for new headcounts is being supplemented by replacement roles. Heads of Audit are under pressure to fill headcounts but the competition for talent is strong, especially at the AVP/VP level. Hiring managers are more open to non-audit candidates who have the functional experience and a strong appreciation of risk and controls and this has proved effective as internal audit is becoming a more attractive and highly-valued career choice.

Risk
There has been a strong demand for business risk managers right across the Financial Services industry. Hiring managers are now reaching out to compliance and internal auditors to expand the pool of candidates for operational risk roles. There has also been a significant demand for contractors in the operational risk space. Within credit risk there is an increased demand for corporate credit risk analysts and for credit risk managers with corporate lending experience. Retail banks are active, with significant demand for credit managers with both portfolio management and decision science experience. With this high demand there is naturally low supply and the flow of model validation and quantitative analytic candidates remains weak.

Finance
Due to new Monetary Authority of Singapore (MAS) regulations and continued focus on Basel requirements, most financial institutions are increasing their headcount in the area of MAS regulatory reporting teams to support these reporting requirements imposed by the regulators. As well as adding people to support the routine regulatory reporting process, banks are hiring experienced Finance Business Analysts or Project Managers to help automate and streamline this process with a long term view.

Compliance
With increasing changes on the regulatory landscape, financial institutions have had significant pressure to strengthen Compliance functions. A large portion of hiring activities are at the AVP and VP levels with a few key hires at Director and Team Head level. Whilst there has been a shortage of candidates available locally, for most roles clients strongly prefer candidates with local experience or Asia working experience. Areas in demand can be seen in AML, Investigations/Financial Crime Compliance, Product Compliance Advisory, Compliance Testing, Wealth & Asset Management Compliance and Wealth & Asset Management.

Operations
Operations hiring activity has been relatively low largely due to financial institutions consolidating, off-shoring and merging functions. One of the main areas of recruitment in Operations remains Client On Boarding and supporting the AML/KYC requirements in the industry. This has been a hot area for both permanent and contract recruitment. Due to the strong demand for permanent hiring in this space, clients who are trying to retain their contract staff are having to provide completion bonuses and increase contractor benefits and perks.

Looking ahead to 2016, the Corporate Governance theme will continue to be the key driver for both permanent and contracting recruitment activities, as financial institutions will still feel the pressure to tighten risk management and controls and to strengthen various lines of defence and their governance framework.