Back to Blogs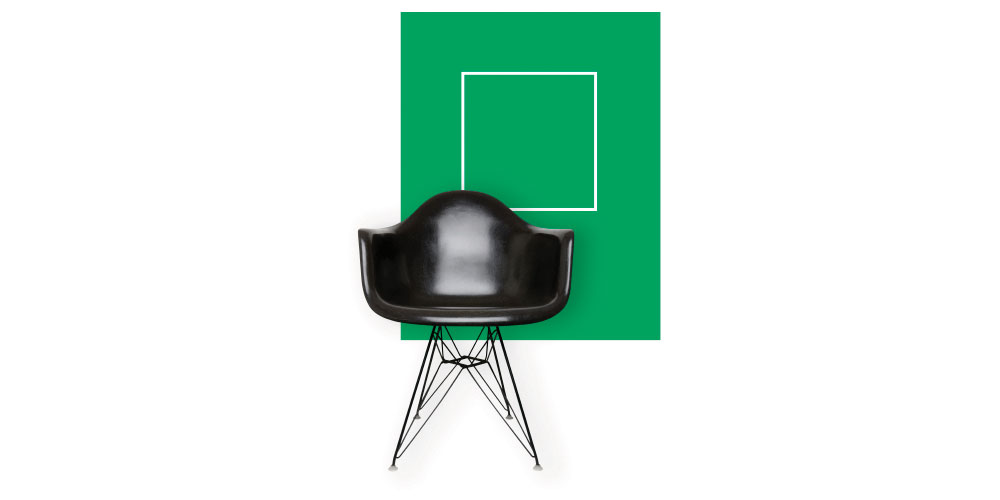 'Financial Controllers with Ambition' Event Series | Report
Modern CFOs are not only champions of risk, but also strategic advisors for business growth – a key message from the 'Financial Controllers with Ambition' breakfast networking event held on 23 August at Ambition's Singapore office.
We were delighted to welcome our panel speakers Neel Augusthy, CFO, Customer Logistics APAC, Johnson & Johnson and Patrick Schwarz, CFO, Global Beauty International Pte Ltd, who shared their knowledge on what aspiring CFOs can do to improve their prospects of becoming a CFO.
The panel explored on how the CFO role has changed, what the CEO expects of the CFO today and what CFOs today expect from their Financial Controllers.
Evolution of the CFO
The panel kick started the discussion with valuable insights on how the role of the CFO has evolved over the last decade, and what a modern CEO expects of the CFO. Both Augusthy and Schwarz agreed that the role of the CFO has changed, with the CFO now far more involved from a business perspective.
"CFOs have the ear of the CEO and must manage the CEOs from a numbers and risk perspective. They are not only champions of risk but they must also be able to offer significant, strategic advice to help grow revenue."
Our panelists saw that the CFO role has now become more strategic and business-facing. No longer a number-crunching role, it is perceived to add more value than the traditional CFO role did. Today's business climate demands a CFO to have similar commercial qualities of a CEO, whilst being the CEO's 'check and balance' so that the company does not financially expose itself.

Q&A: The journey to be a CFO
The discussion progressed on with questions from the floor, which touched on what aspiring CFOs can do to help them improve their chances of securing a CFO role, and what positive actions to take towards achieving this career milestone. High-level perspectives such as talent retention and being a strong number two to the CFO are good advice, but the audience wanted the hard specifics.
"Do I need to get a qualification or an MBA?"
In response to this question, Schwarz said he would not bank too much on qualifications, he values experience more and that he expects a candidate with 10 years of relevant experience can do the role. Augusthy has similar thoughts, but he is of the view that paper qualifications are probably worth getting because many CFOs and CEOs do expect their senior finance people to be professionally qualified.
"Should I be networking internally?"
"Absolutely," say Schwarz and Augusthy. "Building a personal brand is extremely important in addition to networking with stakeholders across the business and across functions. You need to get out of your comfort zone and learn different areas of the business. If you are in a group head office role, latch on opportunities for internal movement to another business unit. If there is a need to venture into a manufacturing plant, do it – you will learn different aspects of the business, which are useful down the road. Gain international experience if you can, it is increasingly highly valued.
"Be prepared to make lateral career moves to gain extra experience before you are ready to move upwards. Take courage to explore new things as part of your career planning. Maximise use of financial technology to run a tight financial ship, so that you can free up your time to do work that adds more value. It is also critical to speak confidently to stakeholders and effectively communicate financial information to non-financial people."
"Financial controllers (FCs) should not just sit behind a desk, you need to be out there being a business partner, and that means you have to work on your soft skills such as becoming a good public speaker. Practice makes you better and eases the nerves when you first start, but you have to push yourself."

FCs: Know the expectations of your CFO
Ambition's Director and event moderator, Will Russell then asked our CFO panelists on what their expectations were of their FCs. Both said that they expected their FCs to be proactive, have the ability to anticipate a CFO's requirements and accordingly deliver. They want their FCs to challenge their opinions and ideas by providing constructive feedback, instead of being just 'yes-men'. They want confident people who could represent finance well when facing top stakeholders. They want people who were driven, and would not hesitate to hire people with a progressive mind set.
The modern CFO has to be commercially and technologically savvy
Russell then led our panelists to talk about another key responsibility of the modern CFO – driving revenue in addition to managing costs.
Augusthy and Schwarz gave examples as to how this is now crucial in their role as CFO. Schwarz had been in both CEO and CFO roles, but he preferred being a CFO. On the other hand, Augusthy is an aspiring CEO and he is excited by the pressure and commercial aspects of a CEO role. Both agreed that driving revenue is the most enjoyable part of their respective CFO roles.
There was also a discussion revolving around how disruptive technology enables CFOs to free up time for their teams, as the financial closing process now takes less time than before. This means that they can involve their teams in more strategic work, which leads to better people retention.

On retaining talent
The discussion ended with a focus on retaining talents, on how important it is to be in touch and transparent with your team. They expressed the need to aim to fulfil the career aspirations of your team and give them the exposure that they want. Schwarz and Augusthy explained if you are unable to achieve this for them, then you need to communicate, be upfront about it and maybe even encourage your staff to seek that experience elsewhere. Your paths may cross again one day and when you do, they will respect you for your transparency. Good managers help retain good people.

Financial Controllers with Ambition event series is held globally by Ambition, the Global Boutique Recruitment Consultancy. For further information about this event or to attend futures events, please contact Will Russell, Director, Ambition Singapore.