Back to Blogs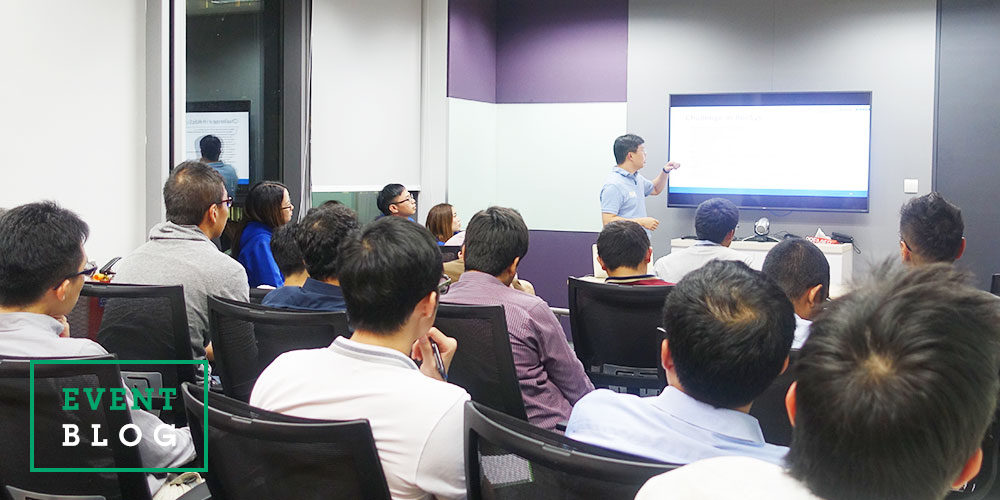 Wifi Master Key & Asia Big Data Association Event Round Up
Ambition was honoured to host the Asia Big Data Association and Wifi Master Key at our offices for our latest 'Technology with Ambition' Event.
Dr. Rubing Duan, Director of Big Data Department at WiFi Master Key, lead an in-depth discussion around Machine Learning and Deep Learning concepts - specifically Wider/Deeper.

Also joining him on the evening was Haijin Fan, Data Scientist at WiFi Master Key. They spoke in detail about a recommender system or a recommendation system (sometimes replacing "system" with a synonym such as platform or engine) is a subclass of information filtering system that seeks to predict the "rating" or "preference" that a user would give to an item.

Over 40 senior industry leaders from across numerous industries including banking, government, education, the internet and consulting industries attended the very in-depth and highly topical discussion.
Sincere thanks to our speakers and attendees for a very insightful and enjoyable evening.
For more information about this event or about future events in the 'Technology with Ambition Event Series', please don't hesitate to contact me.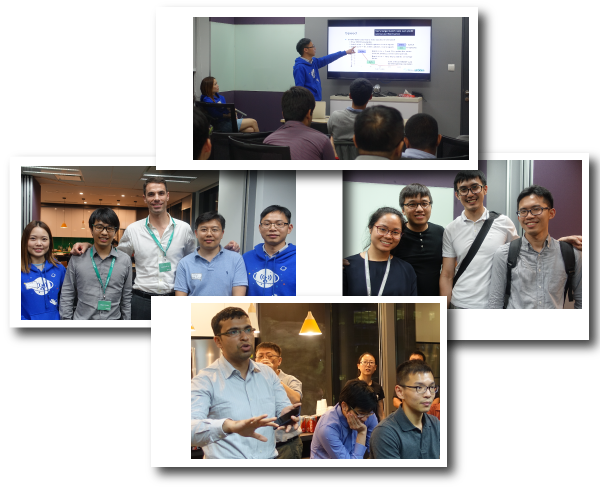 To see more pictures of the event, click here for our Facebook.