Back to Blogs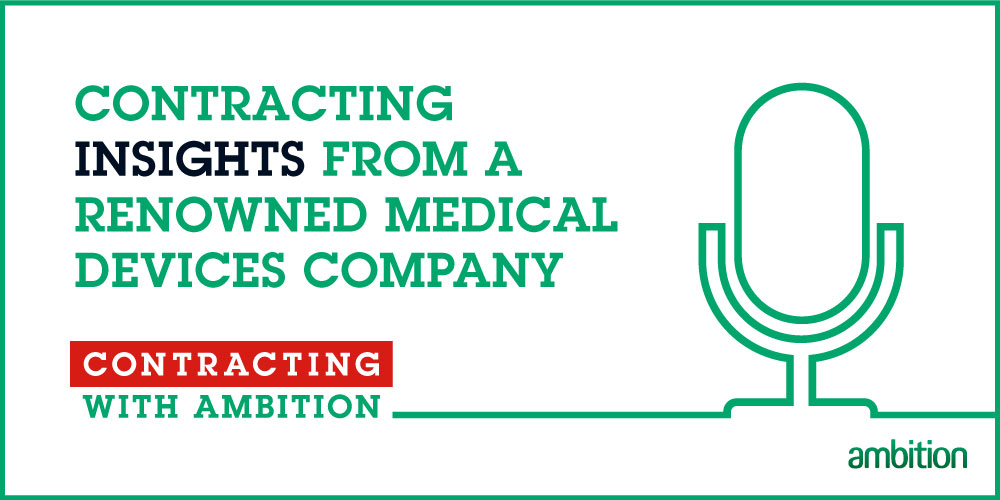 Contracting insights from a renowned medical devices company
We speak to Cynthia Chia, Office Manager for Boston Scientific as she shares her views on hiring contract talent as part of optimising staffing levels and maintaining business efficiency in a progressively disruptive world.
Why hire contractors?
Contract hiring is essential for the business, especially when there are headcount issues that we face.
Share with us any positive experiences you have had with contractors. Which one quality differentiates this contractor from the rest?
Good attitude at work is one quality that I have noticed from the contract employees that we hired through Ambition. They took the extra mile to get things done!
As an employer, what strategies do you employ to get the best contract talent into your organisation?
We aim to give our contractors comparable benefits and work exposure as our permanent staff. We also empower them with bigger responsibilities by letting them organise and be part of our local and overseas events.
Many people resist contract jobs for fear of job instability. How would you overcome this objection from a potential hire?
Our employment contracts tend to be of longer duration—at least one to two-year contracts with the same benefits that perm staff receive.
Employee engagement is a key focus for many companies now. How do you engage and include contractors as part of your existing workplace culture?
It is important to make all employees feel that they are a part of the Boston Scientific family. In everything that impacts permanent staff, such as projects, or even employment benefits as mentioned earlier, we include our contract staff.
How do you see the trend of permanent vs contract hiring shifting in the near future for Singapore?
From what I have experienced so far, I expect to see an increasing trend of contract hiring in the near future.