Back to Blogs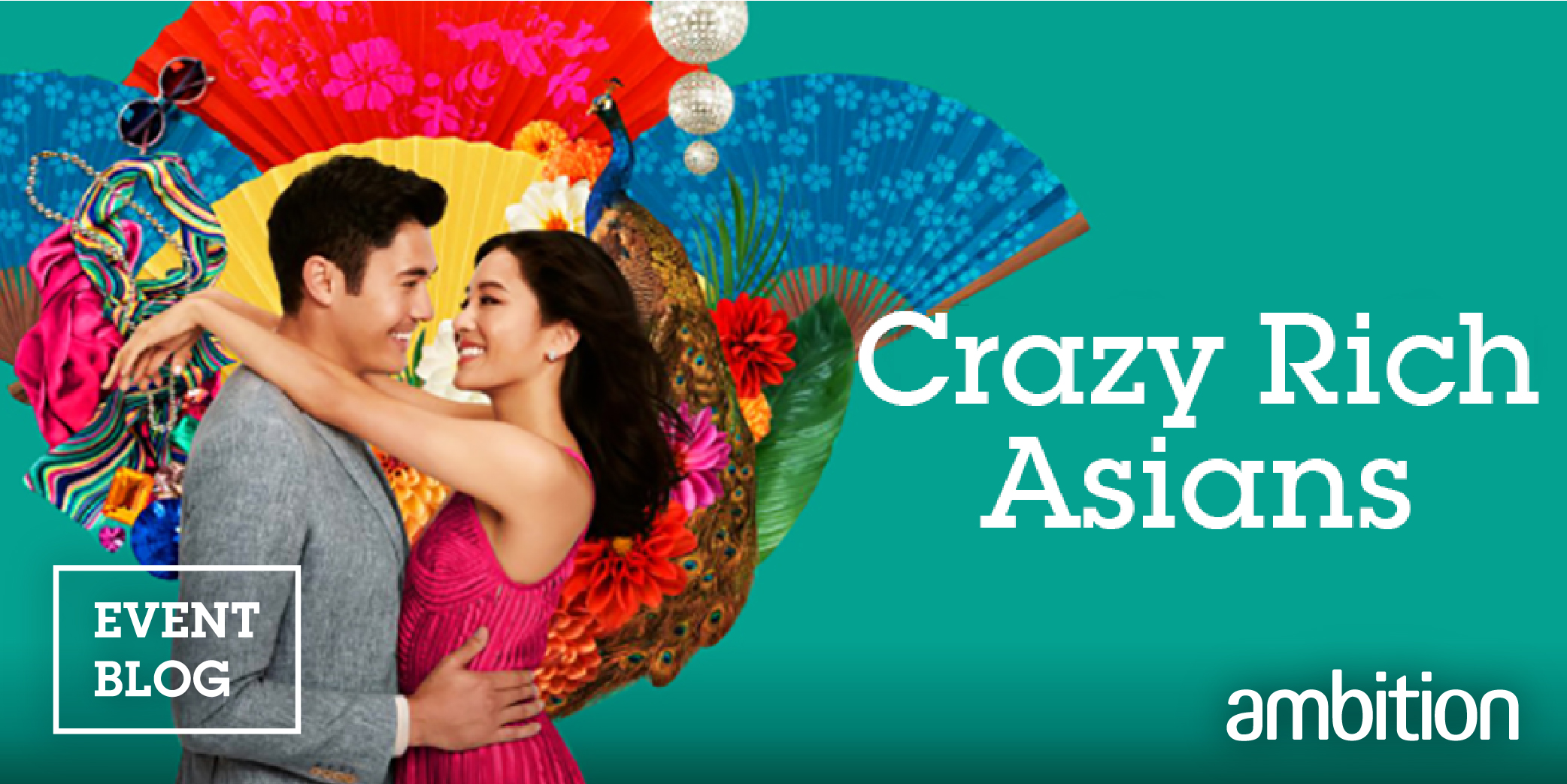 Ambition Movie Night: Crazy Rich Asians
Set against the backdrop of towering skyscrapers, futuristic supertrees and a glittering nightscape, the movie Crazy Rich Asians was released amidst great fanfare and anticipation. Just like how hawker centers in Singapore bring together people from all walks of life, we invited our clients to a special Ambition Movie night with a screening of this exciting romantic comedy.
We kicked the evening off at ETTO with a casual networking session over light bites and drinks. The room was buzzing with lively conversations as our consultants caught up with their clients and people mingled, forming new connections. As the evening progressed, a sense of general excitement over the movie filled the air. Even then, we had to nudge several groups to head to the cinema as they were reluctant to end their conversations!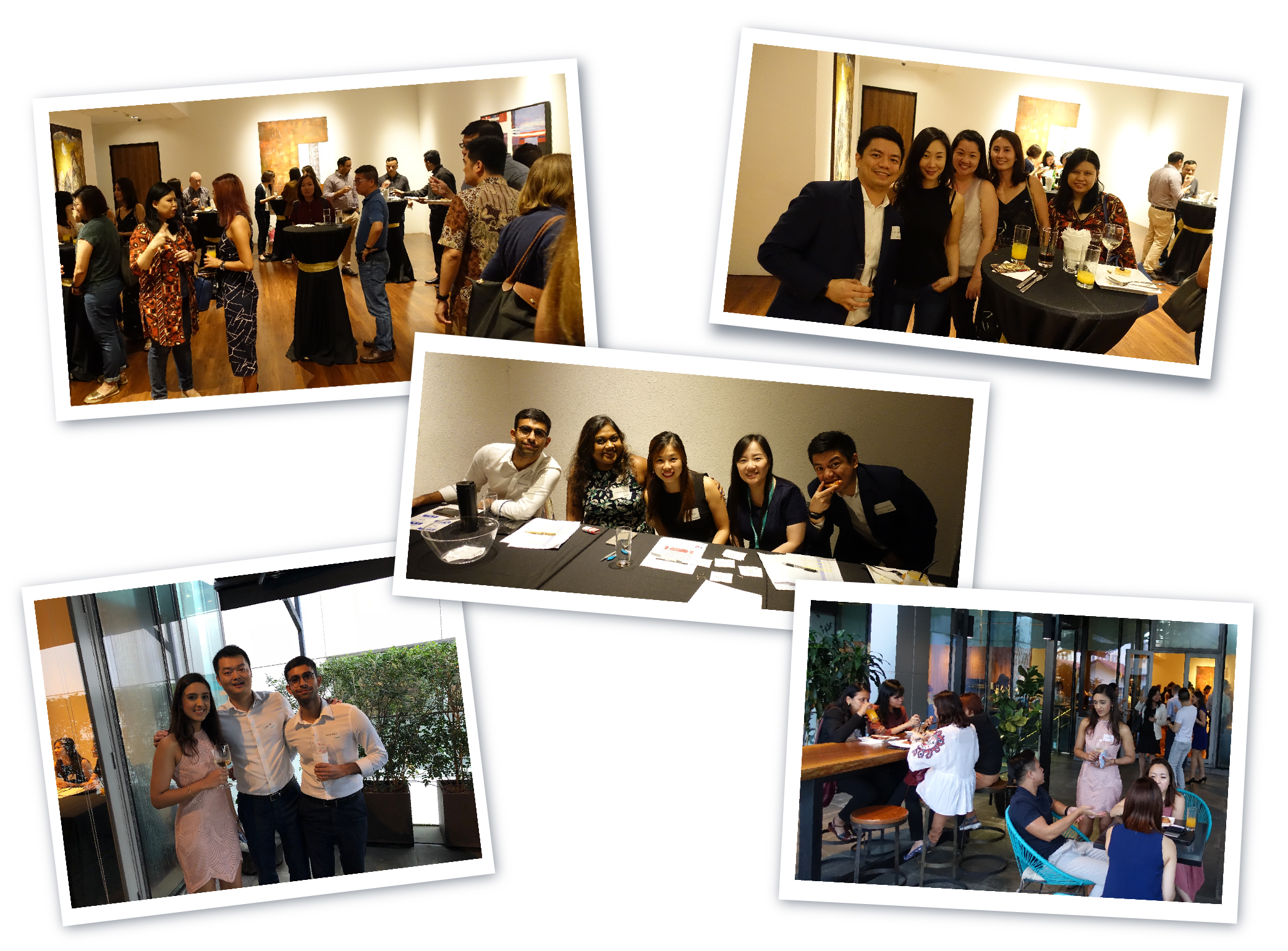 The cinema was packed and everyone munched on their popcorn as the touching story (with a few comedic twists!) of Rachel and Nick unfolded on the big screen. By the end of the night, everyone left the cinema with smiles on their faces, satisfied by the unexpected and heartful film. Thank you everyone for joining us and we look forward to meeting you again at our next event!