Back to Blogs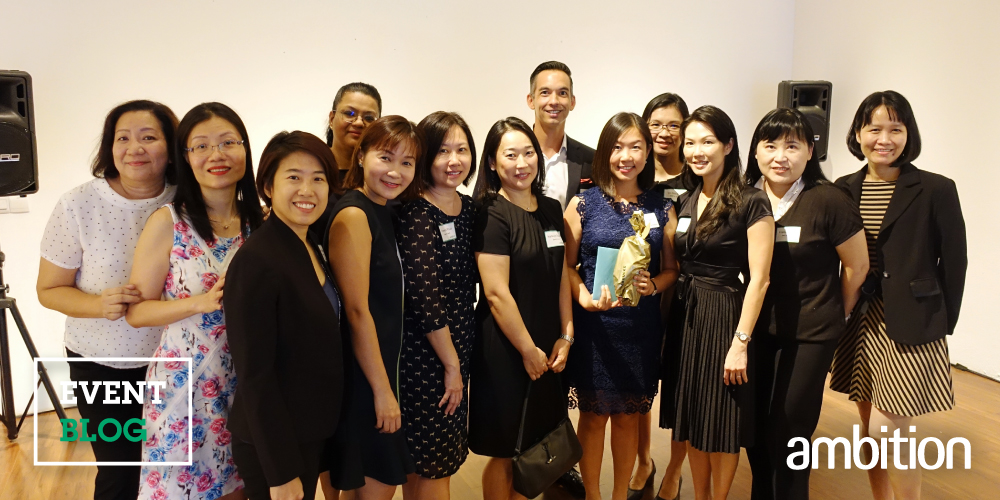 Back to Work Program: Our Commitment to Diversity & Inclusion
We recently wrapped up our inaugural Ambition 'Back to Work' program. Our Back to Work program is a 3-week course aimed at reintegrating professionals who have taken an extended career break back into the workforce. The program culminated with a networking event that brought our 11 program participants and valued clients together.
What does the 3-week course entail?
We conducted 3 half-day, customized workshops for this program. Through creative and interactive games, group discussions, and role plays, our workshops focused on providing career advice around professional CV writing skills, explaining career gaps, do's & don'ts in interviews, and storytelling techniques. Each program participant also had a 1-on-1 consultative interview with our specialist recruiters to learn more about the latest hiring trends and market trends.
It was our honor to have senior leaders from Bank of America Merrill Lynch and Experian joining us during our workshops, where they shared their time, knowledge, and insights. Their sharing enabled us to give our participants a more holistic view from both a recruiter's and an employer's perspective.
What was the purpose of the networking drinks and why were clients involved?
The networking drinks event was a celebration for our participants and served as a finale to the program. We wanted to create a relaxed environment for our clients and capable participants to meet and interact with. It was a fantastic night as our participants were able to put what they have learned about networking skills, in the workshops, into practice. There were numerous interesting and engaging conversations taking place throughout the night.
It was encouraging to hear many clients offering compliments and feedback that our program participants appeared very proactive, confident, and presentable during the networking session. We are proud that our participants were able to create a good impression on our clients. Although the event marked the end of the program, we believe that it is an exciting and new beginning for our 11 participants and for Ambition's Diversity & Inclusion initiatives. We look forward to creating and seeing greater impact (big or small) being made.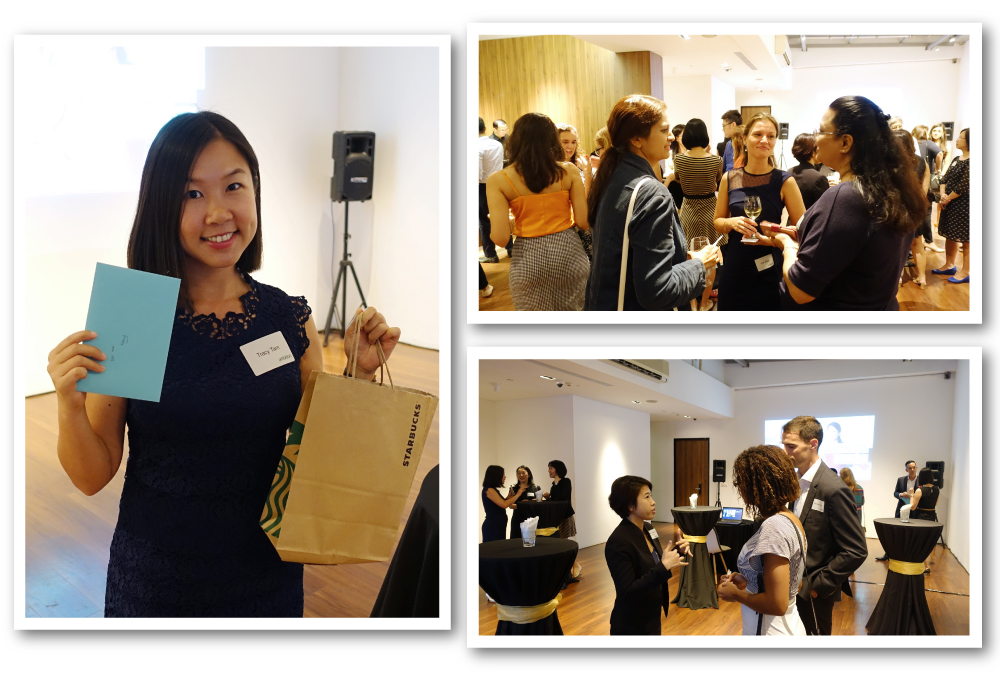 What are we looking to achieve through this program and why is it so important to Ambition?
As a business, Ambition is committed to our purpose of Building Better Futures. This Back to Work program allows us to play a small part in helping talented professionals transition back into the workplace.
It was heartening to see great support from our clients who are similarly committed to this outcome and have great Diversity & Inclusion initiatives of their own. We would encourage more recruitment firms to look at ways where we can help people get back into the workplace. As recruitment companies, we are in a unique position to help and can make a significant impact.
How did the participants feel about being part of the program?
We received several encouraging comments from our participants:
"This program has made us realize that we are not alone in this back to work journey."

"This program not only provides a lot of practical and insightful career advice, but also puts us through an inner transformation to boost our confidence and make us acknowledge our own skills and experiences."

"This is an excellent program driven by whole-hearted effort and dedication. Thank you Tracy & Ambition!"

"The positivity and the high energy in the workshops were contagious. We feel very recharged, encouraged, and ready to get back to the workforce."
Ambition is committed to driving greater diversity and inclusion in the workforce and would love for you to be involved in the next edition of the program as a participant or a speaker trainer. Get in touch with us and look out for future updates on the launch of the 2019 edition of the program!