Back to Blogs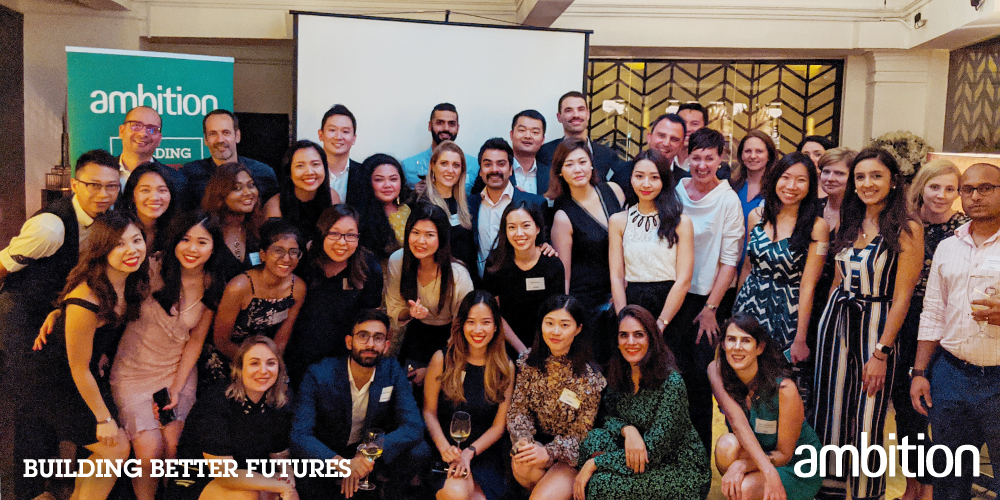 Ambition rang in the holiday season by bringing back our highly subscribed annual charity event, our Ambition Wine & Cheese fundraiser evening. This year, we searched for a cause, within the Asian region, that was close to our hearts and decided on supporting the victims of the South Asia flooding.
During the 2019 monsoon season, floods wreaked havoc across India, Nepal, Bangladesh, Pakistan, and Myanmar. The impact of the disaster was catastrophic; an estimated 25 million people were affected, with the number of casualties hitting the thousands and over 1.8 million people displaced from their homes. The road to recovery for these victims is long and hard, and we knew that we could play a part towards helping them.
Our clients were invited and tickets to the fundraiser evening quickly sold out. Set against the glittering, art-deco interiors of The Black Swan, our clients, and consultants networked over glasses of wine and a spread of cheese and canapes. Conversations were lively and things took a competitive turn when we hosted an exciting game of trivia.
​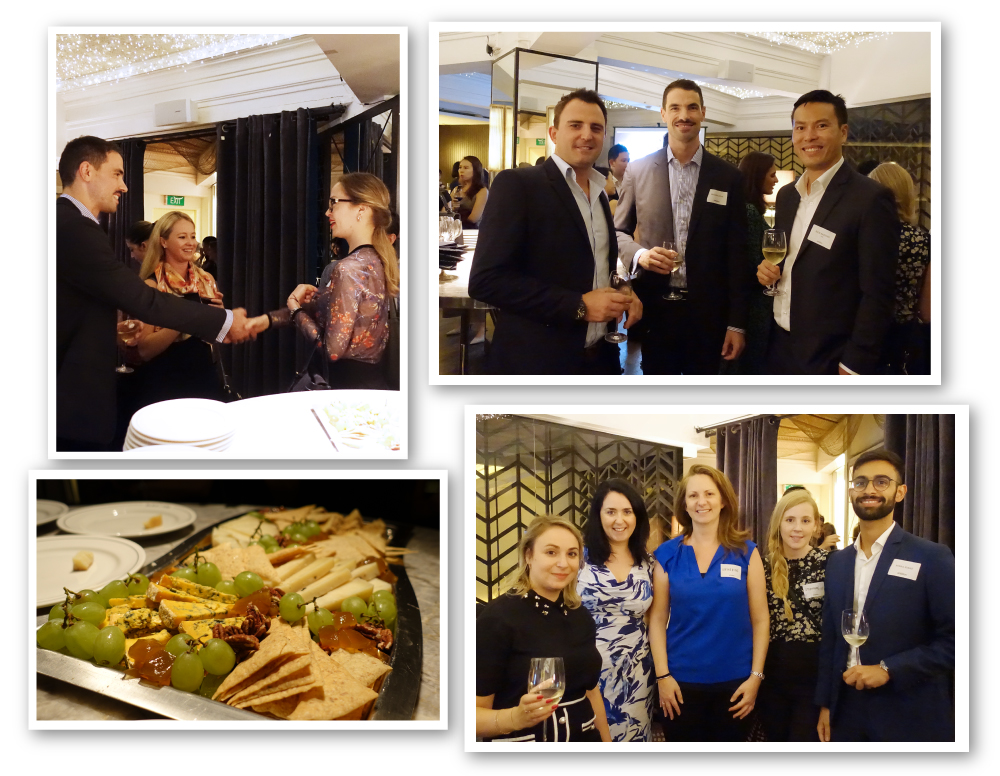 ​
​
To raise donations for the cause, we sold raffle tickets which gave everyone a chance to win amazing prizes such as bottles of wine and champagne, a pair of wireless Jabra earphones and a festive Marks & Spencer Christmas hamper. The response to the raffle was overwhelming, with many buying multiple tickets to donate more to the cause. We appreciate the generous donations contributed by everyone who attended.
Together with our clients and partners, we successfully raised over $2200 towards the cause! All the funds raised will be donated to GlobalGiving's Disaster Recovery Network and will go towards long-term recovery assistance, and help residents recover and rebuild.
On behalf of Ambition Singapore, I would like to say a big 'Thank You' to everyone who attended and donated during the event!