Back to Blogs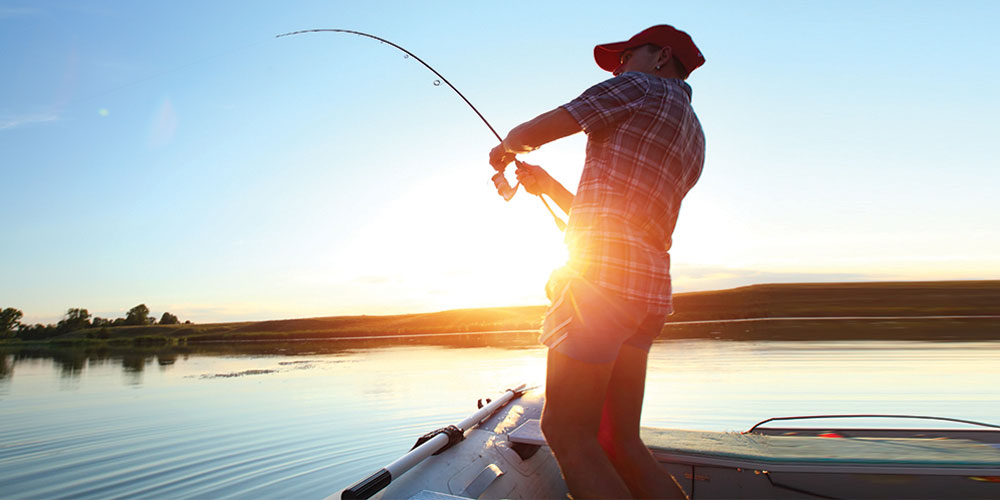 In pursuit of Talent in Asia

The demand for talent across the Asia region is unrelenting. At Ambition, we see consistent demand across our areas of specialisation; Banking and Financial Services, Sales & Marketing, Finance & Accounting, Technology, Supply Chain and Procurement and Executive Search. No matter which area, function or location that we are recruiting in, there is a common theme – the struggle to find high calibre talent.
Now, part of that is because organisations reach out to us when they have particular roles that they are struggling to fill directly, obviously therefore it's hard to find. That said, there are many employers that continue to search for that 'perfect fit' and find it frustrating when a position has been open for months they are still no closer to finding the right candidate.
As a backdrop, let's take a quick look at some of the unemployment rates in some of the key markets in Asia:
Singapore - 2%
Vietnam - 2%
Malaysia - 2.8%
Thailand - 1%
Hong Kong - 3.3%
Japan - 3.5%
With such low levels of unemployment is it any surprise that it is so hard to find talent, particularly when there is often a focus on local talent?

So what should companies do in order to find the right candidates?
Firstly, change the lens that you are looking through. If you are coming to Asia from a more mature western economy, recognise that the talent pools are likely to be different. You therefore have to adapt to the market.
Break down the role itself into its core competencies. What will it take to be successful in this role? If it's a pharmaceutical sales role, is pharmaceutical really necessary, or could it be someone from a general consumer or corporate sales background? Is market experience essential or is track record, an awareness of cultures and adaptability more important? Obviously there will be roles where some skills and experience are essential (such as certain technologies or languages), but you need to really work out which they are – you're unlikely to always be able to get someone who ticks all of the desired boxes. Too many employers focus on ticking every box and then miss out on great talent.
The reality is that in a market like Asia, adaptability and flexibility from an employer standpoint is important. There are non-negotiables like attitude, cultural awareness and a good track record, but a general cookie cutter approach to recruitment won't do if you want to hire the right people.
At Ambition we previously always looked for people with the skillset, market knowledge, connections and market track record for the consultant roles we were hiring for. However, what we have found is that if we focus on the right competencies, attitude and cultural fit, often the competencies are transferable. In fact, many of our most successful consultants came from a non-recruitment background and some of those we have hired from a similar background haven't always worked out.
The opportunity cost of not filling a role and taking advantage of a market opportunity in such a dynamic region can be significant. This is a high growth entrepreneurial region and some business risk goes hand in hand with being successful. This doesn't mean excessive risk taking, but it does mean that qualified and calculated risks are certainly necessary in order to get ahead, take market share and hire the best talent.