Back to Blogs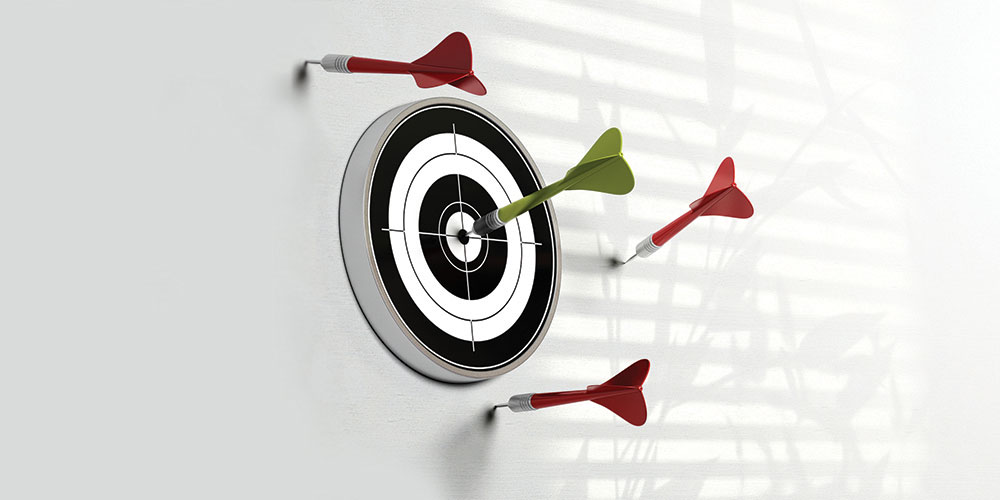 Hot Skills in demand during 2016 for Singapore
Ambition has teams specialising in recruiting high calibre talent across Banking and Financial Services, Finance and Accounting, Sales and Marketing, Supply Chain and Procurement, Digital and Technology.
As we go into 2016, these are some of the areas where we expect to see significant demand:
Financial Planning & Analysis/Commercial Finance

Throughout 2015 we have seen a continuing demand for Financial Planning and Analysis and Commercial Finance professionals. This is set to continue in 2016 as companies seek finance talent who have strong commercial acumen and strong forecast and budget skills to support the business fulfill their commercial growth objectives.

Risk, Audit and Compliance

This has been an area of increasing demand and will continue through 2016 as Financial Institutions look to ensure they are abreast of all global, regional and local regulatory requirements.

Underwriting

The demand for strong technical underwriters with Life & Health portfolio experience is increasing with the ever growing need for life policies. High Net Worth (HNW) underwriters are especially sought after with insurers looking to grow their HNW portfolio.

Cyber Security

In Singapore and the broader SEA region, there has been a continuing demand in roles related to Cyber Security in particular Data Loss/Leak Protection (DLP) Specialists, Endpoint Protection Specialists, Network Security Engineers and Penetration Testers. This is due to the increase and overall continuing evolution of possible IT security threats.

Indirect Procurement

The ever-changing landscape across HR and Marketing Services has led to the demand for methodical procurement professionals with strong experience sourcing for these areas. In addition, the rise of eCommerce businesses in SEA has created a high demand for logistics professionals with strong experience in customs brokerage and trade compliance.

Digital & Technology

The demand for digital professionals isn't just from the from the growth of technology start-ups in Singapore. This demand is all encompassing from established Financial Institutions through to Consumer Goods companies. Through 2016 this will be a key area of demand as organisations look for back and front-end developers, UX/UI professionals, Product Managers, SEO and SEM practitioners, as well as those well versed in programmatic, analytics and CRM.
Ambition is a leading global boutique recruitment consultancy. We specialise in recruiting positions in the areas of Digital, Sales and Marketing, Technology, Finance and Accounting, Banking and Financial Services and Supply Chain and Procurement. If you are looking for work in these areas or need to hire great talent for your teams, please get in touch and we can advise how well placed we are to help.