Back to Blogs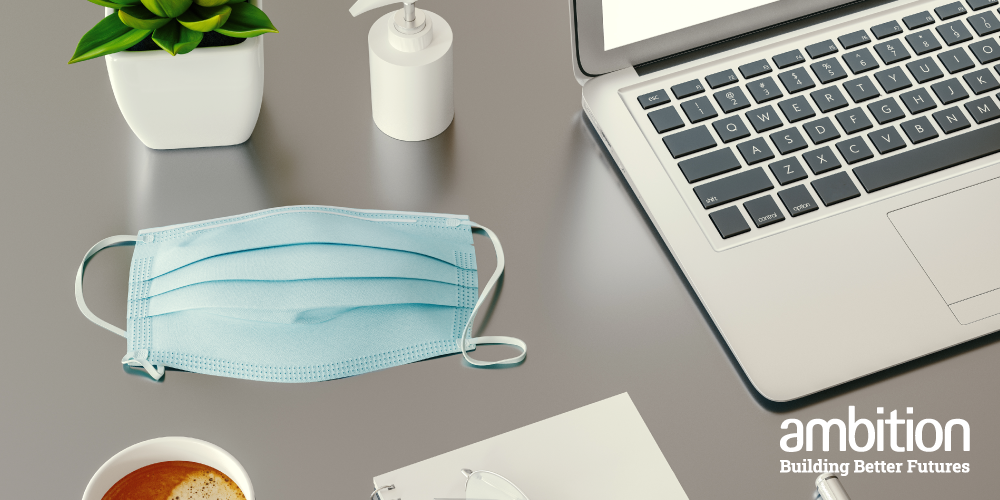 ​Heading into the 'new normal' as a contract worker
As many organisations are responding to the pandemic by shifting towards a new way of working, we have seen an increase in hiring for contract workers. But what does the 'new normal' bring to those who are in the contract workforce?
To understand more, we spoke to a professional in a contract role to find out what their experience has been like heading into the 'new normal'.
​
​1. What made you take up your first contract role?
I decided to take up my first contract role, as it allowed me to have more flexibility compared to a permanent role. Also, I found that contract roles tend to offer an increase in earning potential, as you are hired for your specialist skills for an allocated period.
​
2. What aspects do you like about contract roles?
I like that contract roles broadens the depth of experience and opportunities, as well as the development of skills across various industries. These roles offer good exposure and allow you to build up diverse experiences, which makes you attractive to companies that are hiring contract workers
​
3. As we are moving into the 'new normal', how has your experience been as a contract employee? What are some of the positive aspects of being in your role?
My experience in the contract workforce has been good so far. I have been able to build up a larger professional network, which I feel is an important aspect when moving on to other contract assignments or roles.
4. Do you have any advice for those considering contract roles? How can they differentiate themselves from their competition?
I would advise them to have an open mind set and during the interview; candidates must ensure that they highlight their specific skill set that relates to the niche projects/roles.
5. How has Ambition helped you in your journey?
Ambition has provided good consultancy services, by ensuring that the job scope matches my skill sets, as well as managing my expectations and that of my assigned company.