Back to Blogs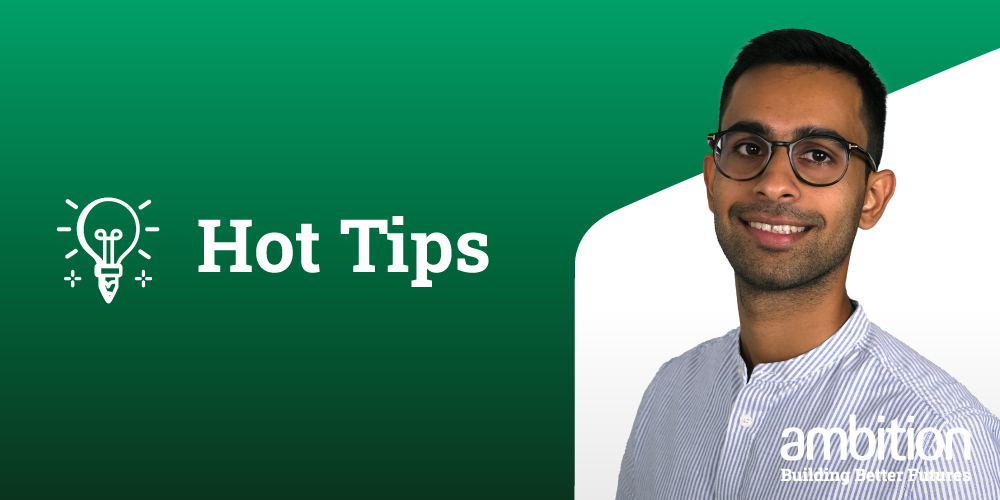 Questions You Should Ask in a Job Interview
​"Do you have any questions for me?" – a question you will commonly hear at the end of an interview. Not asking any questions could make you seem unprepared or disinterested, so it's important to have a list of questions ready to ask the hiring manager or interviewer.
But what are the questions you should ask?
Watch my latest hot tip video to discover the questions you should ask to ensure the company is a good fit for your experience and interests.
​
If you are looking for further career insights or job opportunities within the banking and financial services space, get in touch with Sohail here.