Back to Blogs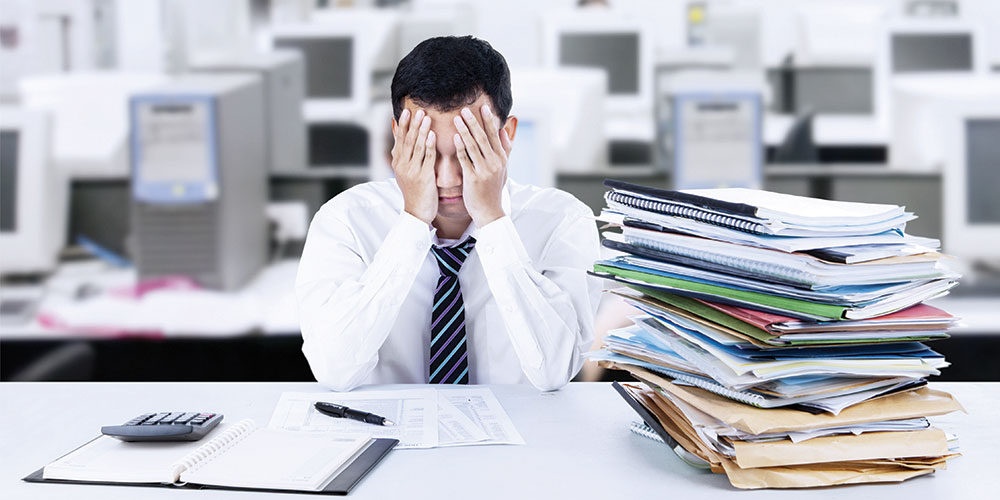 If Asia is so talent short, why am I still looking for that dream job?
We constantly hear about how talent short that market is, and the continuing 'War for Talent'. However, in my role, I come across people all the time who are extremely well qualified, have great experience, but are still struggling to get traction in the market. So why is this?
One issue is the trend that we see as industries emerge in developing countries and that impact on talent demand. On the face of it, when you look at the South East Asia region, unemployment rates are remarkably low, companies are still heavily investing in the region, and, therefore, you would expect to see growth in hiring. And we do. However, anyone looking for work in South East Asia needs to recognise that there are significant differences between the countries that make up the region - economically, politically and developmentally.
Take Singapore for example. In just 50 years of independence, the country has continually reinvented itself and managed to attract key industries and companies to establish regional hubs here which has transformed Singapore from a small relatively insignificant red dot, to a shiny red dot with a well-earned place on the global stage. Talent has continually been in demand, but given the new industries coming to the country, this also means that the type of talent in demand goes through different cycles. For example, when Singapore first established itself as a Banking hub, the demand for experienced professionals in this area was high, 15 years later as this industry has matured, the pool of talent with experience locally is much deeper, so there is more competition for roles in general, although there certainly remain global hotspots (security, compliance and regulatory to name a few). This is in contrast to demand within the Digital/eCommerce space in Singapore where a number of high profile companies have established their regional hubs over the past few years. Demand currently outstrips supply across most functions given the growth in this area, but over time the pool will deepen and therefore competition for roles will inevitably increase.
When you extrapolate this across the region, each country has its own growth areas that create demand and these differ from country to country. So, as another example, whilst there currently may be fewer senior executive strategic roles based in Singapore within Consumer Goods, we have seen demand for these types of roles in Indonesia and Vietnam where these industries are fast emerging on the back of a rapidly increasing middle class with disposable income. Similarly, when you look at Shared Service type roles, there may be less in Singapore, but currently this is a hot area in Malaysia where there is significant investment and growth in this area.
There is no doubt that as a region demand does outstrip supply, but localisation dictates the trends.
So, what steps can you take in securing your next role?

Are you mobile? Are you willing to go to more emerging markets?

If the answer to both of these is yes, then take a proactive approach in targeting roles in those specific countries. Assess your skillset and experience and then target those countries where you see growth in your particular area of expertise. You have to manage your search strategically, get in touch with people on the ground in the countries you are interested in and actually visit the country to meet people on the ground.

Network

Leverage your network. Often people say they are terrible at networking, but the fact is we are all networking all the time. In Asia there are often only a few degrees of separation between people and you have to make a concerted effort to expand that network. This means leveraging your current contacts, but also actively broadening that network through industry groups, friends and contacts. Make people aware of what you do and that you're considering options in the market. You want to be in people's minds when the right roles come up, but you can't do that if people don't know you or what you do.

The right recruitment partner

Find a reputable recruitment partner that specialises in the functions and industries that you are looking for work in. Meet them in person so they fully understand your experience, what you're looking for and where you going to add value. Give them an idea of the companies you are interested in working for and agree to a strategy for trying to proactively find a role. Good recruitment firms generally won't just wait for a role to come to them, but they will leverage their network to try and generate interest in a prospective persons background (I emphasise the word 'try' here, as whilst all recruitment firms want to successfully find a role for a candidate, it does depend on market demand and their ability to tap into the right person with that specific need at that specific time). At the same time, if the search is going to be difficult or take time then they should tell you that so you know what to expect.

Yes, Asia is talent short, but the demand for talent isn't general, it's subject to the supply and demand issue that ebbs and flows depending on the country, function, industry and where they are in their development cycle.