Back to Blogs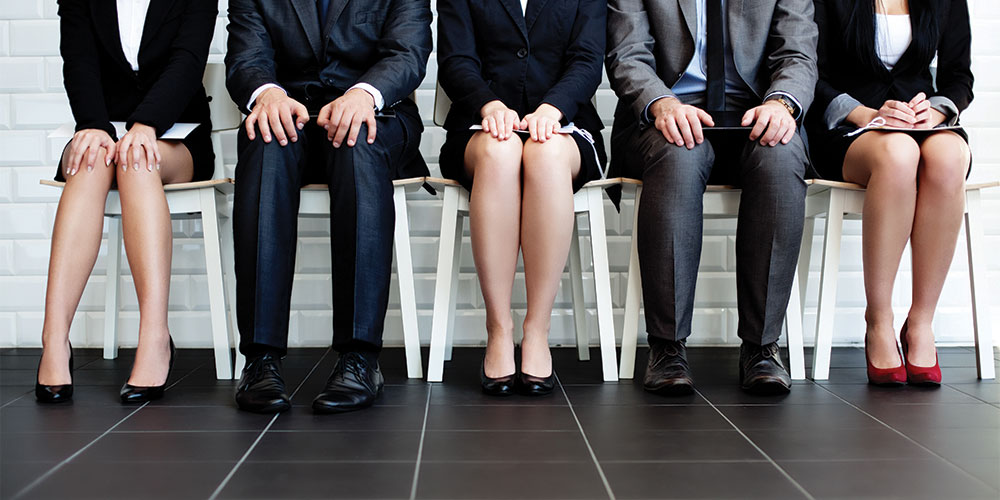 Considerations when hiring in a talent short market
Despite the global uncertainties, Asia is in growth mode and for many businesses achieving annual targets, this means driving a greater revenue contribution from the region. That bodes well for career opportunities here, but talent pools remain shallow and good candidates can be hard to find. So does that mean you should cut corners when you're hiring? Obviously a pressure to meet numbers mean you have to have the resource in place to achieve them, but what is the opportunity cost of hiring too quickly or hiring the wrong person?

In my experience of building teams in Asia, hiring the right people is critical to not only for medium term revenue but also sustainable growth in the long term and the overall reputation of the brand you are looking to build. It sounds cliché, but it really is all about the people. In the service and sales industry, it would be great to have a fantastic cutting edge product or service that no-one else has, but in the absence of that it's providing a consistent service that is better than your competition. This means hiring the right individuals that buy into the vision, live the culture and are driven and effective in their roles.
In our industry, there are some very good businesses and some bad ones that are defined by the individuals in the company. Every employee represents your brand in the market and if you don't hire correctly, this can have an immediate negative impact in many areas of your business, externally impacting the perception of the overall business and internally impacting the revenue lines, other employees and often the culture of the business. With the right focus, drive and talent you can build revenues quickly. It is the culture that will drive performance, drive a team dynamic and attract and retain your employees. In a talent short market that is critical to your long term business success, this assessment has to be at the heart of an interview process. However building a culture that will sustain that is often much harder than we'd hope for.

In addition, this isn't to say that technical competency isn't important. It absolutely is. In any interview process you have to work out what competencies are required in the role and then interview prospective candidates around that. You also have to assess them on cultural fit and that is what defines your company. What are the intrinsic values that make up your company culture? Once you've defined that, frame appropriate questions to assess the candidates on this. Gut feel as to whether a candidate will fit in with your team is important, but so is assessing them around this.
The other point to keep in mind is that if you are confident the candidate has the right skills to add value to the role you are recruiting for, then as an employer you also have a responsibility to support that individual to fulfil that potential. That support will differ depending on the employee, but if the employee does not work out then as an employer we have to ask ourselves, did we hire incorrectly and if so what were the gaps in the process? Or, did we not give them enough support to succeed? Self assessment is essential around hiring and firing and an employer as there are lessons to be learnt every time.
So what do you need to consider when hiring? The answer is everything. It should be a holistic process and culture sits at the heart of that. What does your business stand for and more importantly what do you want your business to stand for? If you aren't taking that into consideration when hiring into your organisation at any level, then you are missing an extremely important aspect.