Back to Blogs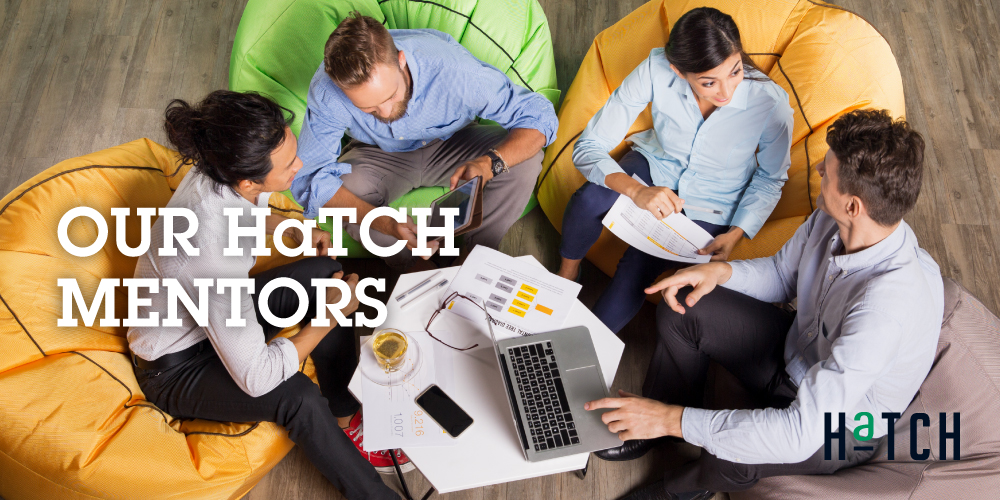 HaTCH Mentors: The benefits of having a mentor
Let's settle the debate once and for all. Mentors, when thoughtfully chosen, can be immensely valuable to anyone: to individuals in their careers, to beginners embarking on a new sport or pastime, and to startups trying to grow fast in a crowded market.
Mentors can offer impartial advice, direct fast-moving entrepreneurs to explore ideas they would not have time to develop alone, make great introductions to new business partners and help accelerate development in key areas such as sales and marketing, finance, hiring and technology.
At the same time, if we're honest, there are some well-intentioned mentors who are actually terrible at what they do. They give the practice a bad name. In the startup world, they're known as seagulls, and I think you can guess why. They swoop in, leave a mess and fly off without cleaning up.
At HaTCH, we know people. A lot of people. Thanks to the 18-year track record of our parent company Ambition, we are able to draw on a little black book of who's who across the region. So when it came to building a mentor programme we were able to be selective, develop a list of experts in their chosen field and check that our proposed mentors were interested, motivated and available.
We wanted leaders in their fields, people with proven abilities in a range of different industries, in a variety of disciplines and with experience in companies big and small. International experience helps add a fresh perspective to the role and some of our mentors are based overseas; mentoring sessions do not need to be face to face to be effective.
Having built our list of experts, we are now actively matching them with startups for three-month engagements; we promise that both parties will complete six hours of meetings over that period of time, which breaks down into 30 minutes per week. We offer all our clients the opportunity to select a mentor and we share our list with them to see which appeals in terms of skill set and experience. We also share with our mentors a list of startups we are working with to see if they would like to proactively approach any of them.
It's critical that both parties are open to starting the relationship and have a very clear idea of what they both need and can provide. We find the best mentors are natural leaders looking to share the knowledge they have developed in more ways than simply managing their own careers or companies. They have a tendency to be involved in educational programmes and to want to find ways to give back to the community.
Startups at any stage can benefit from a mentor; perhaps they are moving towards a benchmark in development and need help navigating a launch; perhaps they are deep in funding pitches and want a guiding hand; perhaps there is a certain organisational problem they are trying to solve. In some cases, the founder is looking for a confidant they can share problems with, outside of work meetings, to add perspective and opinion.
It sounds simple. We want to match great mentors with amazing companies to help support our vibrant startup scene. The reality is, we are just beginning and, if the initial response is anything to go by, this is important work that many people want to be involved in.
Watch this space as we will be posting more on this topic on how both mentors and startups can get the most out of the relationship as well as advice on developing a successful relationship.
And if you want to learn more about the programme, email me at oonagh.grace@hatch.careers. Seagulls need not apply.