Back to Blogs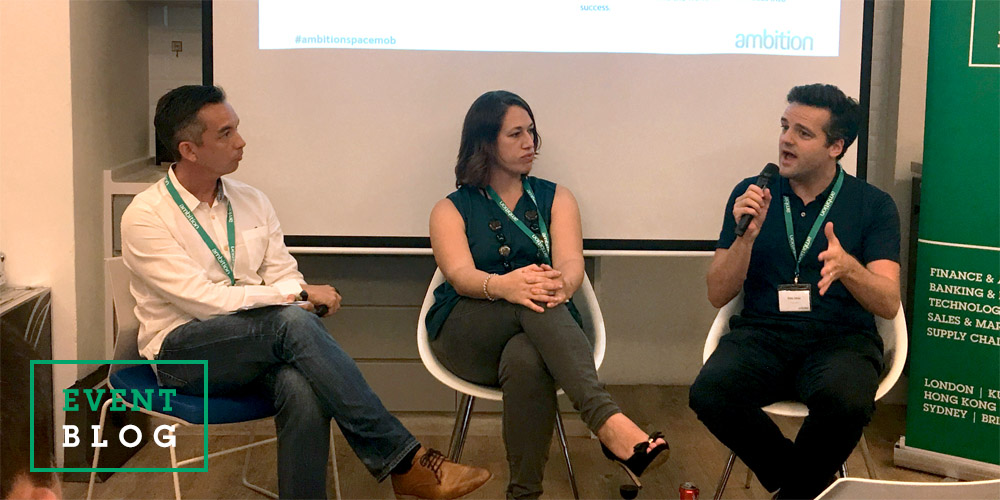 Essential Considerations for Successful SEA Start-Ups
A fantastic turnout with excellent speakers saw a very successful digital event on 'Essential Considerations for Successful SEA Start-Ups' hosted by Ambition at Spacemob's co-working offices in Singapore.
We were very privileged to have both Lucy Ashenhurst, founder of Upstart Alliance, and Dan Lynn, co-founder and Managing Director of ZUZUHOTELS, join us as they provided both an overview of the essential legal and regulatory frameworks that shouldn't be overlooked when growing a business in the region as well as their experiences starting a company from the ground-up.
Lucy and Dan joined by Ambition's Regional Managing Director for Asia Paul Endacott as the event moderator, discussed the reasons why they made the jump into a start-up along with other questions including:
Advice that they would give to those thinking of setting up a company and leaving a stable corporate role

The pros and cons of setting up in Singapore - given how Singapore has been positioning itself as the Silicon Valley of Asia

How they dealt with cost of operating and access to the right talent as they begin to scale up

Their experience with establishing a multi-locational structure both across the region and globally

Their experience and advice on raising investment and the right vehicles to use

Why large corporates often grapple with innovative change

Thanks to everyone who attended last night and to Lucy and Dan especially who gave up their time to give some fantastic insight into their start-up journey.
This event was the first of our 3 part high growth series of events in collaboration with Spacemob.
Our next event will be held soon so should you wish to attend, please don't hesitate to drop us a line with your contact details.
​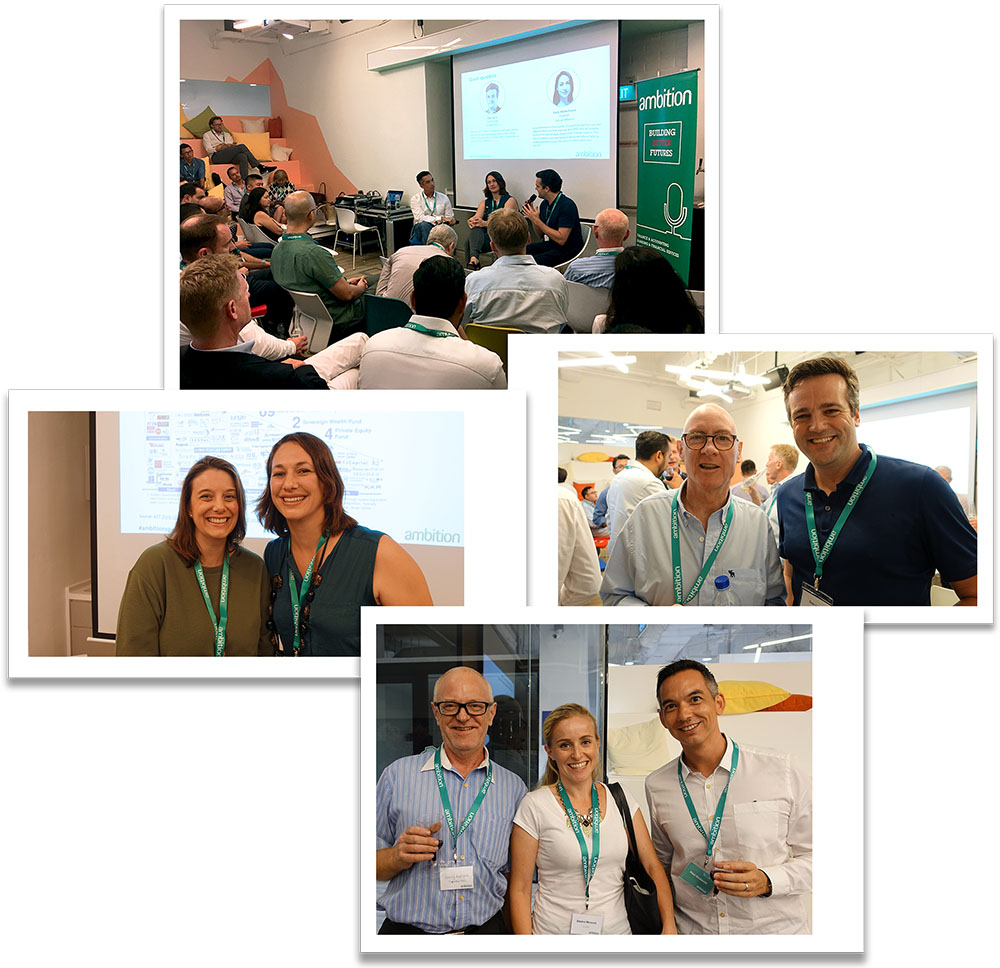 ​